Costco Will Continue to Sell MyPillow Products While Other Stores Retire the Brand | The State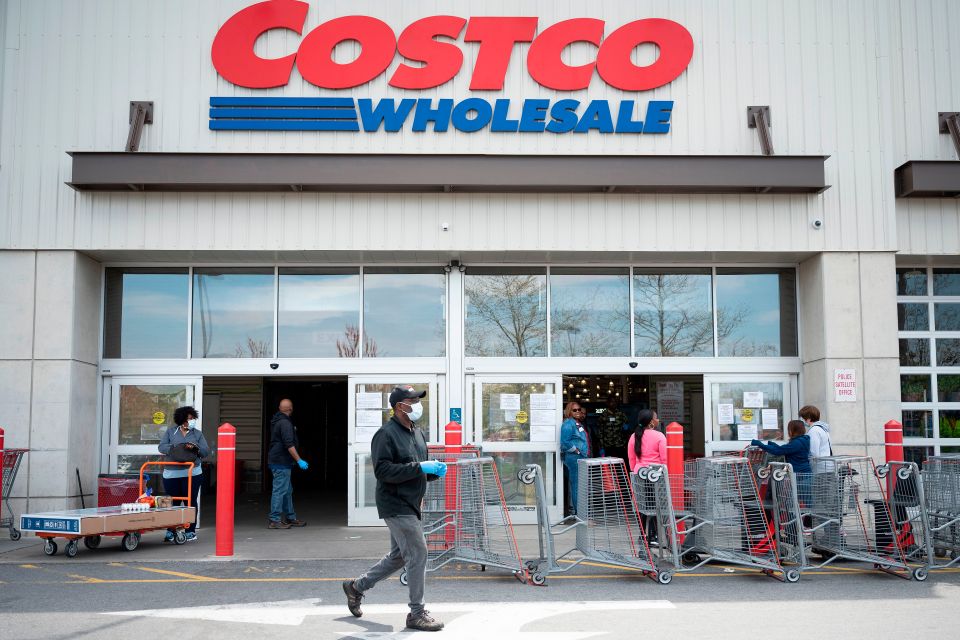 MyPhillow products offer Egyptian cotton sheets, pillows and mattress toppers.
Photo:
JIM WATSON / AFP / Getty Images
Costco will continue to sell products MyPillow even as other chains have dropped the articles after the CEO endorsed the former president's unfounded claims Donald trump on electoral fraud.
Companies such as Kohl's, Bed Bath & Beyond and JC Penney confirmed that they will stop selling the brand following a slowdown in sales. The CEO and founder of MyPillow, Mike lindell, said Wayfair, the H-E-B supermarket chain and Kroger will also stop selling their company's sheets, mattress toppers and pillows.
Costco It has not suspended sales and is promoting special MyPillow events until the end of February in eight states around the country including Arizona, Colorado, Montana, Nebraska, Nevada, Texas, Utah and Washington.
"We have commitments with MyPillow that we intend to fulfill as we do with all of our suppliers, "a Costco representative told SFGate.com.
A large number of people have put pressure on chain stores that market MyPillow items through social media to abandon the brand. On Thursday several comments were posted on the Facebook website of Costco To stop you from selling the brand's products, some are even willing to cancel your membership.
Related: Why will Kohl's, Bed Bath & Beyond, H-E-B among other retail chains stop selling MyPillow products?
Lindell, who has been a public supporter of Trump, was photographed by the newspaper The Washington Post leaving a meeting at the White House with notes that made reference to the use of martial law and a possible reorganization of the CIA. Last week the CEO of MyPillow He told his followers on Facebook to "keep the faith" and assured that "we will have our President Donald Trump four more years!"
Lindell created MyPillow in 2004 in Chaska, Minnesota, he has mentioned that he does not regret his statements about the elections or his support for Trump whom he met in 2016.
You may be interested:
.