A woman who killed an 88-year-old man at a supermarket has been detained under a hospital order.
Zara Anne Radcliffe, 30, attacked John Rees at the Co-op in Penygraig, Rhondda Cynon Taf, on 5 May while suffering from schizophrenia.
She had pleaded not guilty to murder but admitted manslaughter on the basis of diminished responsibility at Merthyr Crown Court.
She had also pleaded guilty to the attempted murder of three others.
Radcliffe was told the order would not be time limited in order to protect the public.
A person is detained as opposed to jailed if a court deems the individual has a mental disorder which needs assessment or treatment.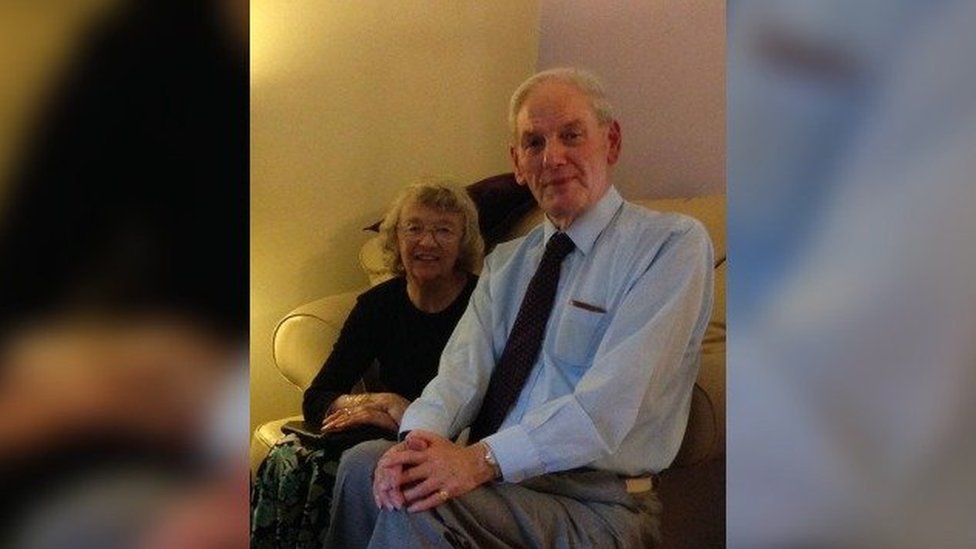 Lisa Way, 53, Gaynor Saurin, 65 and Andrew Price, 58, were also attacked by Radcliffe as they shopped.
She appeared in court via video link from Rampton Hospital, a secure unit in Nottinghamshire.
Mr Rees's 87-year-old wife Eunice, who has dementia, was waiting in a car outside while he had gone shopping.
He died of blunt force trauma during the attack.
There was "disbelief" over the death of Mr Rees, a grandfather from Trealaw.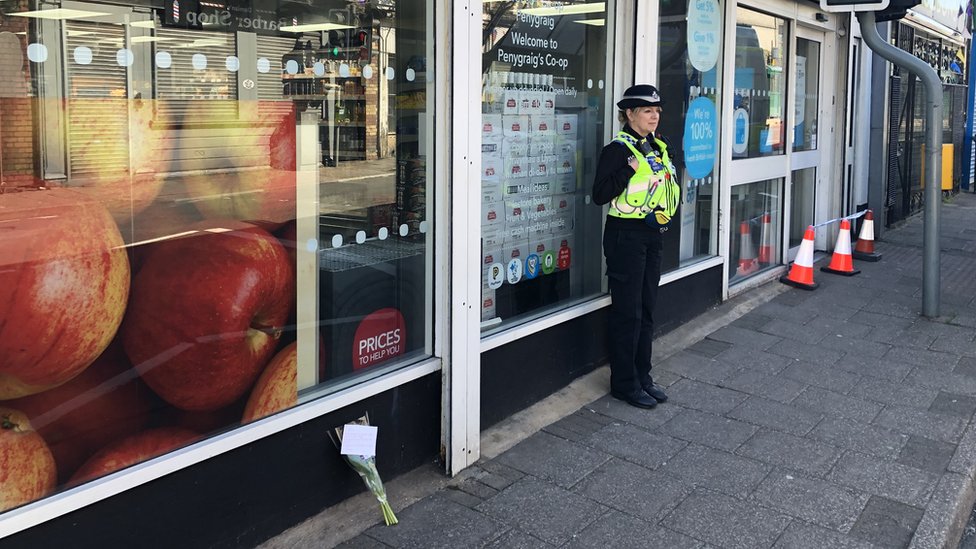 He was described by his family as "the very definition of a good man, extremely respected and liked in the community".
In a statement in May, they said: "He was proud of his family, proud to be a Welshman and devoted to All Saints Church. We will all miss him terribly."
Mr Rees helped ring the church bells every Thursday for key workers during the coronavirus pandemic.