World's first hotel made of 'Gold' in Vietnam, know the-jaw dropping cost of construction
Dolce Hanoi Golden Lake Hotel : World's first Gold Hotel in Vietnam
Korana has been wreaked havoc all over the world. A hotel made of gold has started in Hanoi during the Corona period. Which is being discussed all over the world. What is special about this gold-made hotel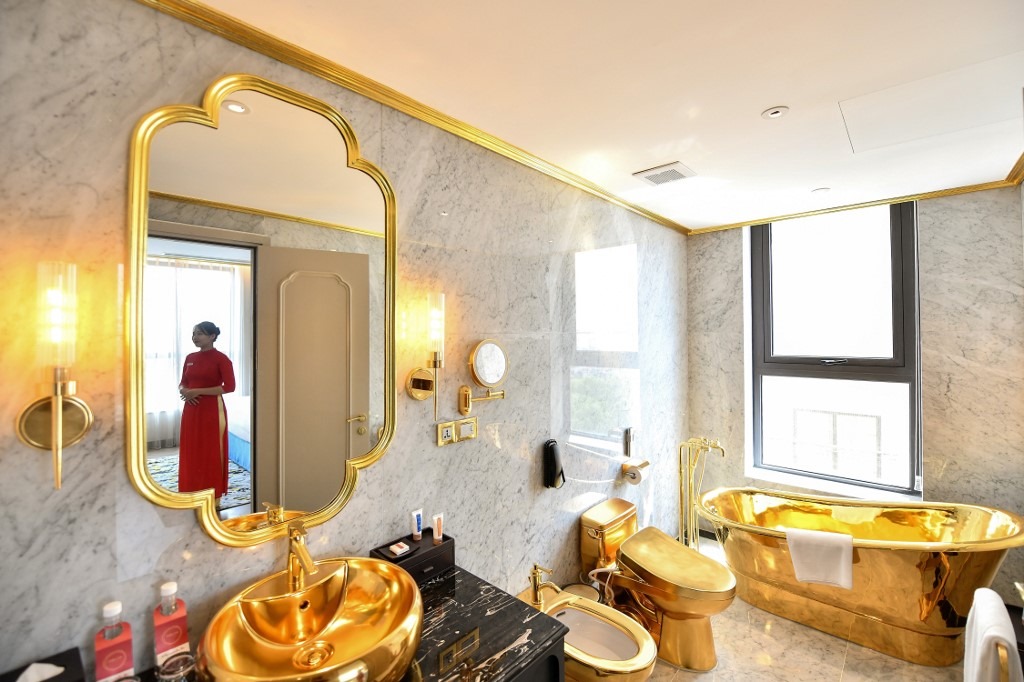 This gold-made hotel has started in Vietnam. It is being said that till date, a hotel has not been built with gold anywhere. This is the first hotel made from complete gold. You will be surprised to know that the lobby of this hotel named as 'Dolce Hanoi Golden Lake' is made of 24 carat gold. Which costs 200 million dollars.
[amazon box="B07H97FRX5″ "small"]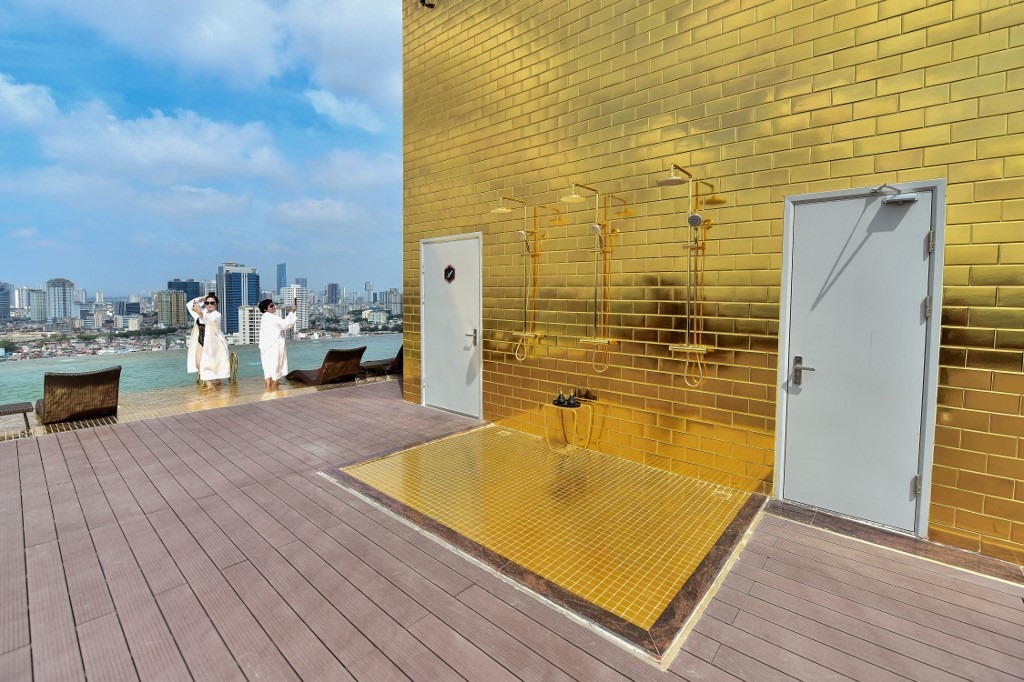 From the hotel room to the bridge, utensils, toilets including showers are made of gold. It is being told that the entire city is visible from the 25th floor of this hotel.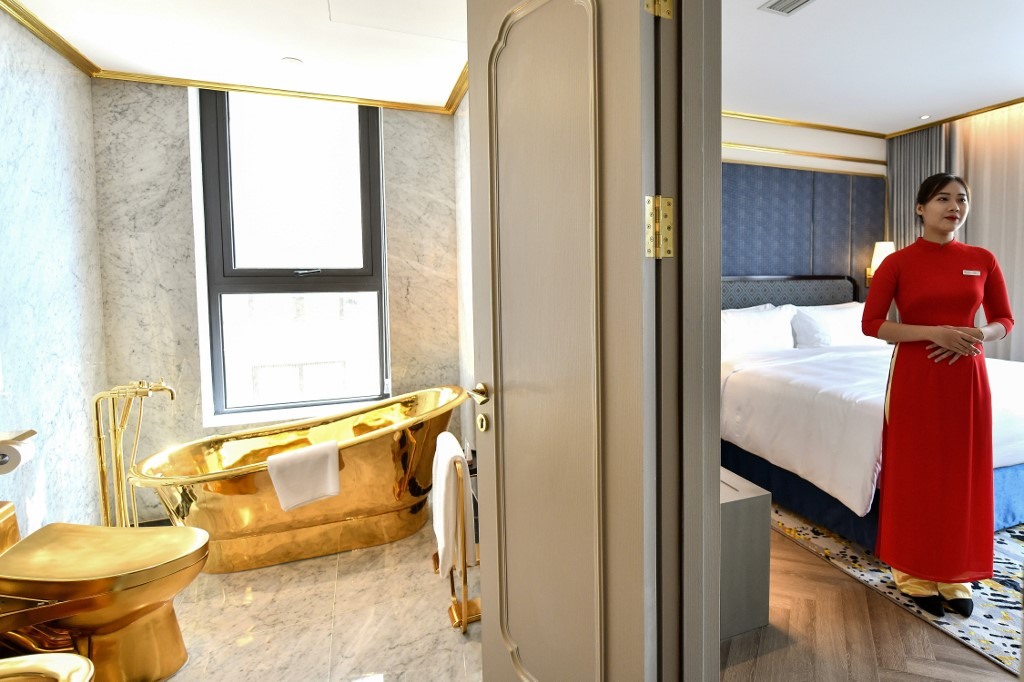 If the owner of the hotel believes, then the people who come here are very happy with this royal style. People who come here say that this is a very unique and unique experience.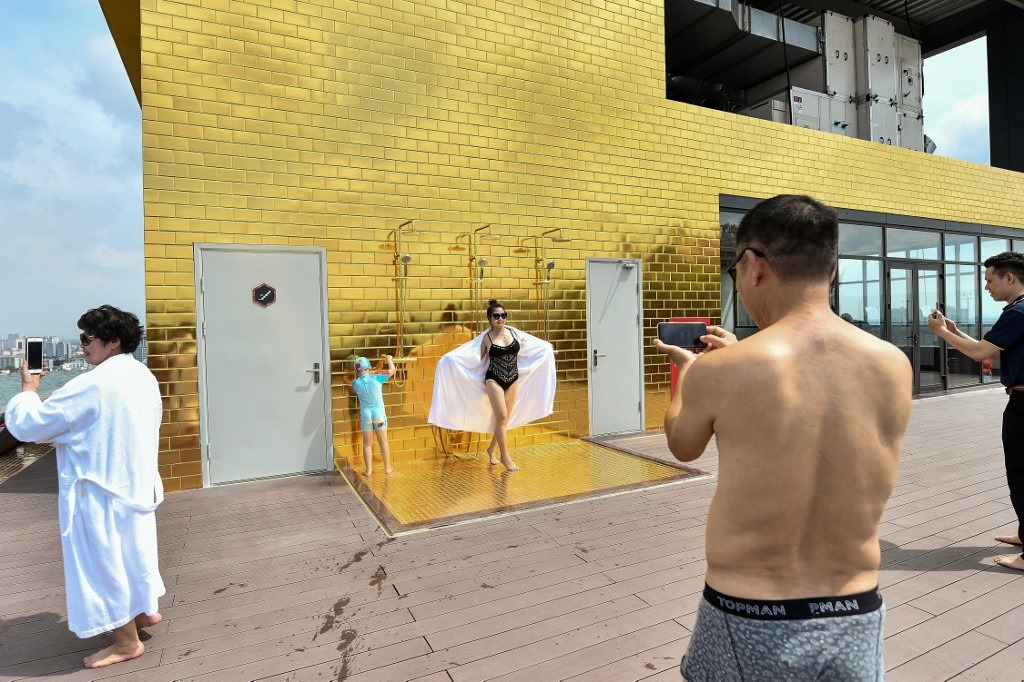 This hotel made of gold is obviously going to be very expensive. One night in this hotel has to spend about $ 250. It is very difficult for the common man, but people of the rich population can definitely enjoy this hotel.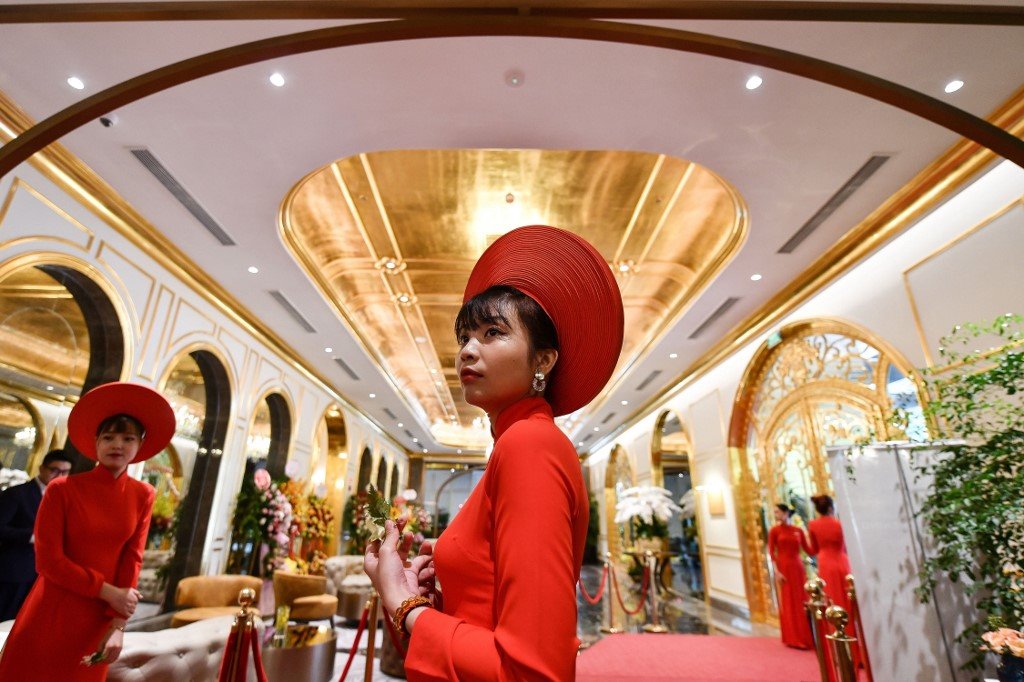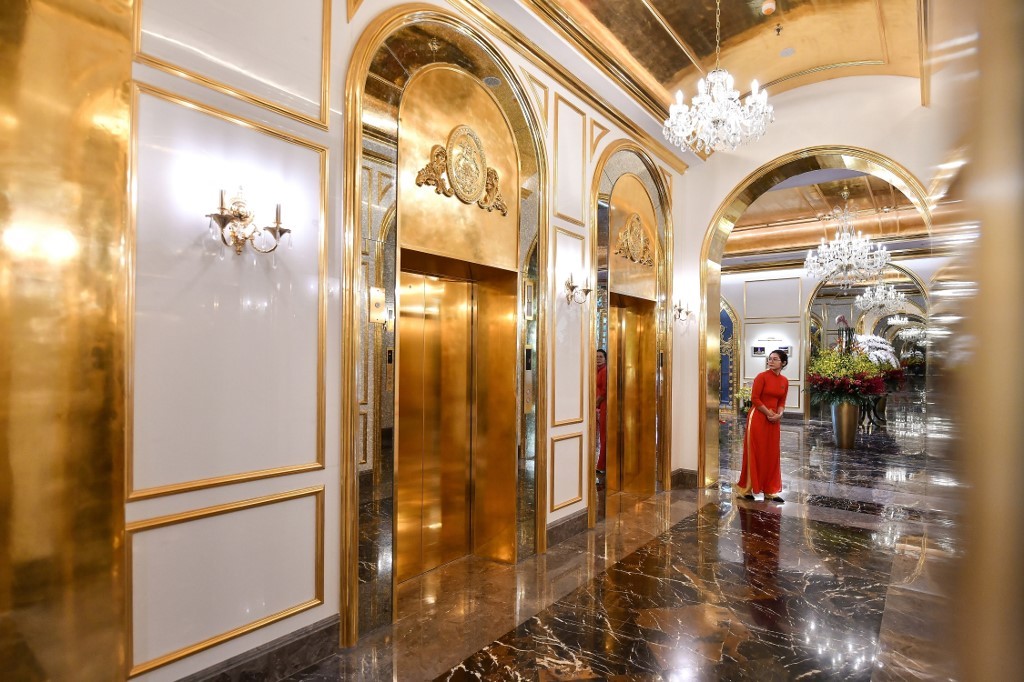 The owner of the hotel told that so far all the people who have come to this hotel and have spent time, are considering themselves very lucky. People say that through this hotel, they too can live in the style of US President Donald Trump. Donald Trump is very fond of things made of gold.