An Egyptian belly dancer has been sentenced to three years in prison and a fine of around Rs 14 lakh on charges of spreading porn. The court found Sama-El Masri guilty of immoral conduct through Instagram and TickTalk. Sama's photos and videos have been considered provocative and immoral. Sama's Tittock account has been suspended, although the Instagram account with more than three million followers is still active.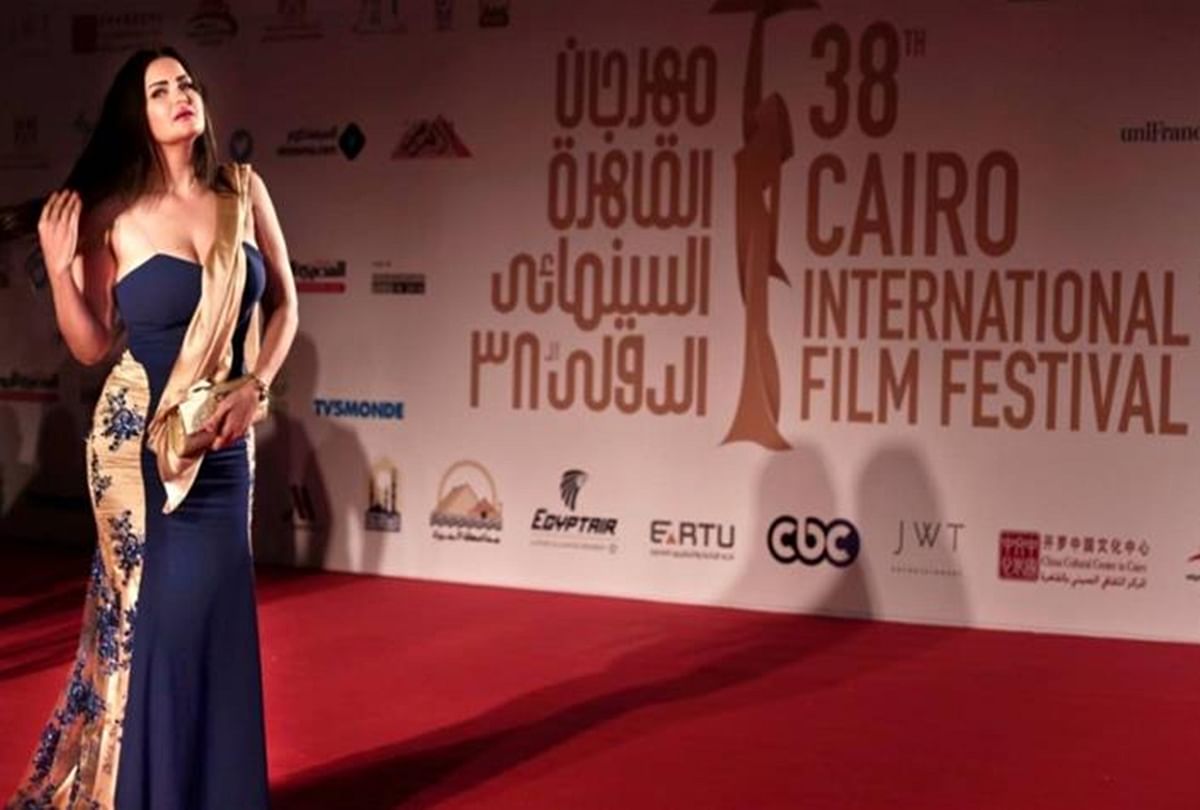 Sama claimed to be innocent
Sama El Masri – Photo: Twitter
On the other hand, 42-year-old Sama has denied all these allegations, saying that the photos, videos based on which he has been sentenced, were posted on social media without permission from his phone. Earlier in May, a 17-year-old girl was arrested after posting a Ticketock video. He had bruises on his face and it was said that he was gang-raped by a group of youths.
Egypt government brought law in 2018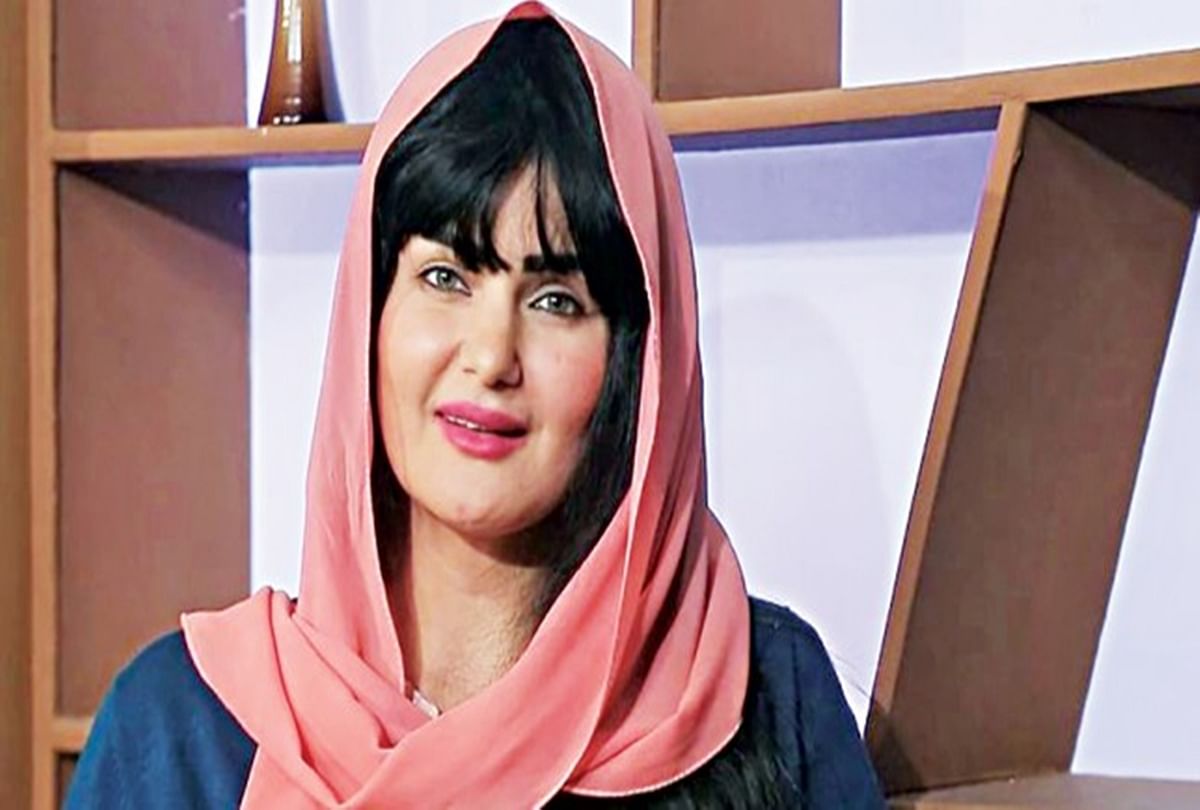 Sama El Masri – Photo: Twitter
In fact, in Egypt, ruled by Abdel Fatah al-Sisi, a number of young women have been arrested on social media platforms in the past for charges of immorality and attacking the family values ​​of society. A cybercrime law was enacted in Egypt in the year 2018, after which it got the government's freedom to bring censorship on the Internet, under this law, there can be a 2-year sentence and a fine of Rs 14 lakh. On this decision of the court, Member of Parliament John Talat said that there is a big difference between freedom and adultery, we have to understand it.