Many rumors had surfaced about actress Shama Sikander getting cosmetic surgery, on which she kept silence for several days. However, now the actress has openly expressed her views on this and dismissed these rumors.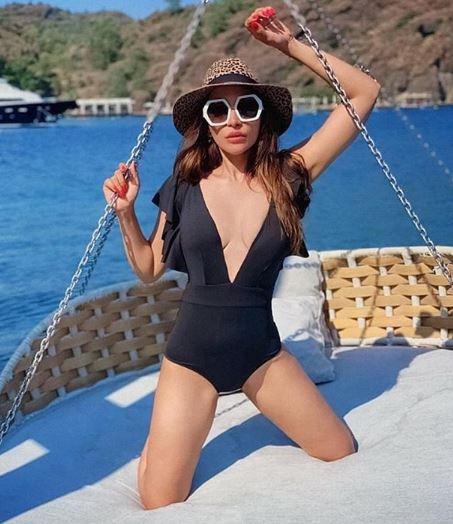 He says that it is not necessary that you have to resort to cosmetic surgery every time for a new change.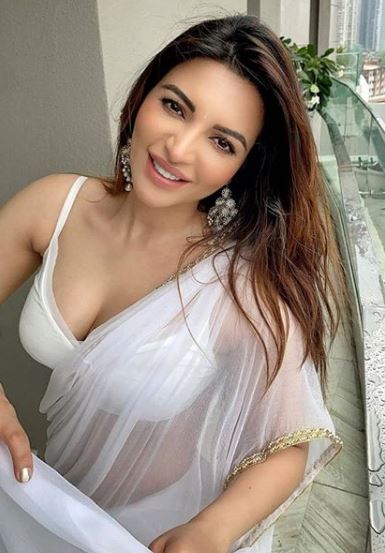 Instead people should be trying to develop their thinking, so that you feel newness inside yourself, and they have done the same with themselves.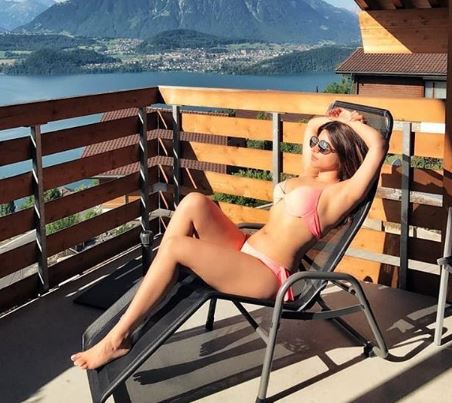 These rumors started when Shama shared her 10-year-old and recent photo during the hashtag 10 YearChallenge in January. Since then, he has to face criticism and trolls on social media.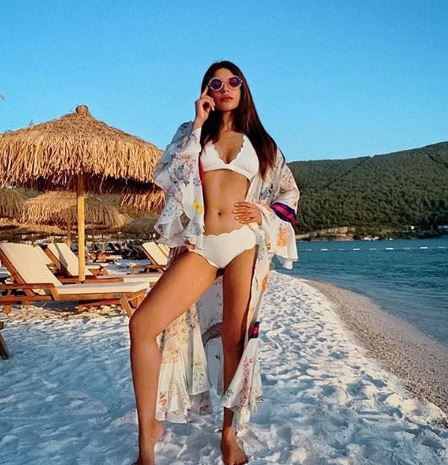 About this, Shama said, "At first I did not understand these allegations. Guilty? I am not a criminal, nor have I done anything wrong."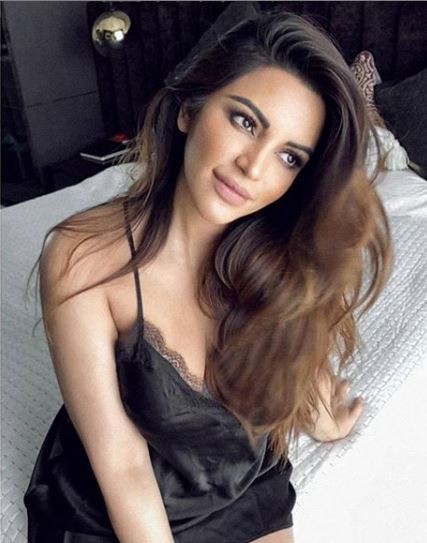 He said, "I don't think there is any need to explain or speak on this." This is my life I can do whatever I want. Secondly, you have no idea what I have gone through. "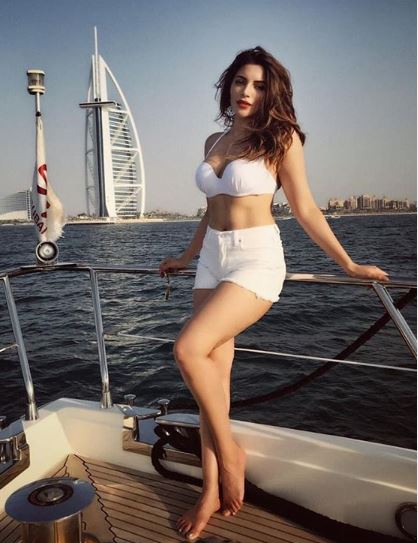 Significantly, in the year 2016, Shama had publicly said about the struggle she had done.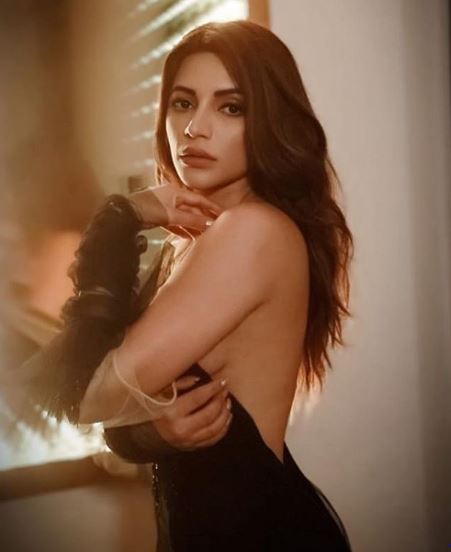 Earlier in the year 2004, he got fame with the TV serial Yeh Meri Life Hai. In the serial, he played the character of Pooja.