Virat Kohli and Anushka Sharma expecting baby?
photo of Anushka Sharma showing a baby bump and Virat Kohli holding it and posing for the photo went viral. The truth behind the picture: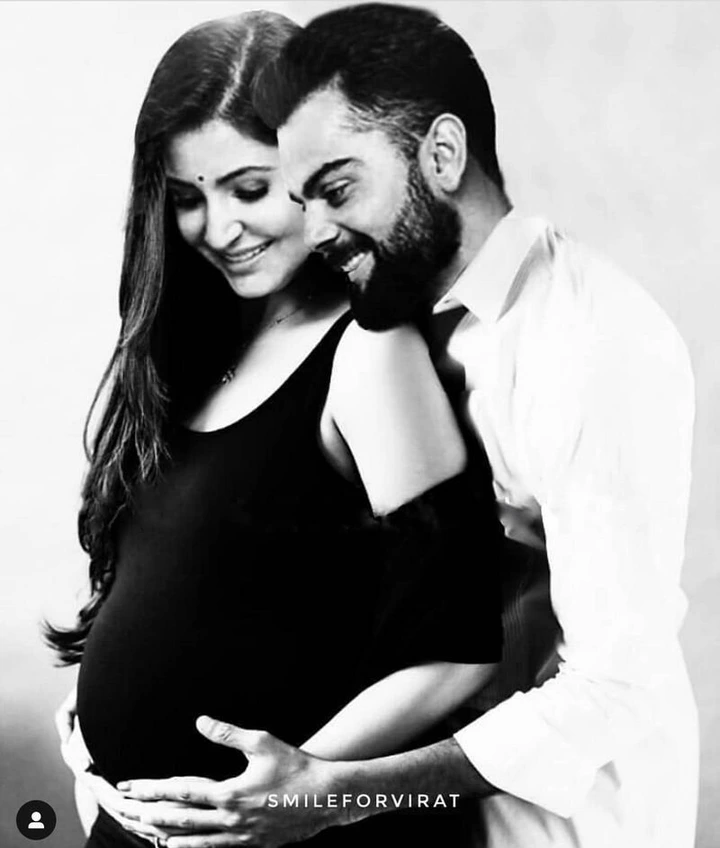 Virat Kohli and Anushka Sharma are one of the most popular celebrity couples in recent times. Both of them always give away some relationship goals. The duo is spending their time in quarantine amidst this coronavirus pandemic and has been very active on social media.
Both Anushka Sharma and Virat Kohli have kept their fans updated about their quarantine days. They have posted some hilarious videos and also some of the goofiest pictures.
The duo has entertained their fans during the lockdown. However, one picture has gone viral in social media. In the photo, Anushka Sharma is sporting a baby bump. As a result, the photo has attracted a lot of speculations.
Virat Kohli and Anushka Sharma married each other in December 2017. 3 years have already passed and hence the fans are continuously curious as to when both of them will have a baby.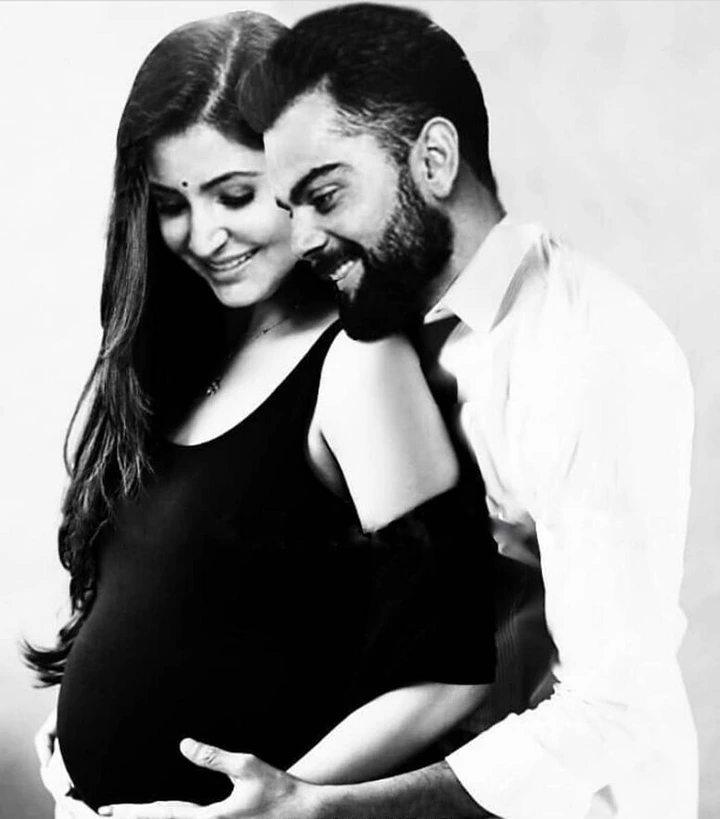 Recently, the picture that went viral showed Anushka showing a baby bump and Virat Kohli holding it and posing for the photo. The photo was verified and after it was done, the truth came out.
The truth behind the viral picture gets revealed.
It is the original photo of Bollywood star couple Genelia D'Souza and Riteish Deshmukh. The photo was clicked during their photoshoot. During a Filmfare interview, Anushka talked about her pregnancy plans and also spoke about how the rumours irritate her.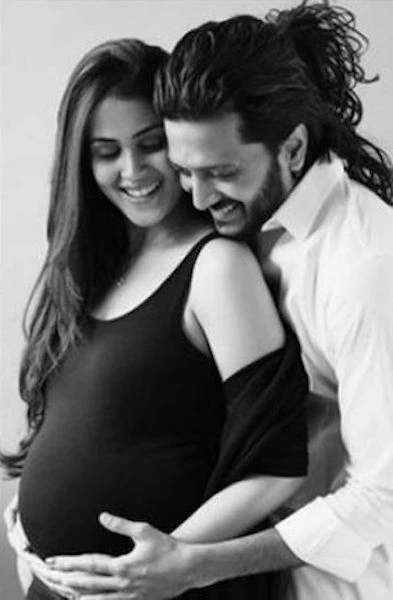 "Yeah. If you're married, then people ask, is she pregnant? They love to read into something when there really isn't anything."
"An actress gets married, and the next thing they talk about it is, is she pregnant? When she's dating it's like, Shaadi Karne wale hai ki nahi? It's crude. You should allow people to live their life. What's the need to jump the gun? Then put someone in a position where they end up clarifying unnecessarily. What irks me is the clarification part. Do I need to clarify? Nahi! But then that's how it is – any actress, who gets married… sabke baare mein they've said something.
Someone could be wearing clothes that are loose. That's because they're trendy. But they're said to be pregnant. It's like a monkey on your back. You can't do anything about it. You just ignore it," she added