How to eat to feel full without overeating | The State
Controlling excesses can seem difficult when you go to restaurants or family dinners.
Photo:
Askar Abayev / Pexels
When are you trying to control or lose weight and you have to reduce your calorie intake, reducing or eliminating certain foods from the diet can be difficult, not only because of cravings, but because you might not feel satisfied.
Everything seems to get complicated when you go to restaurants or family dinners in which you have abundant food at your disposal, but the experts offer their advice that will help you go ahead when you eat inside and outside the house.
It is important that your weight loss plan is a balanced diet, which includes vegetables, proteins, carbohydrates and healthy fats, to maintain you nourished and without starving. But also, the The order in which you eat can help satisfy your appetite.
There is four steps in which you can keep everything under control when faced with a lot of food.
1. Drink a glass of water before eating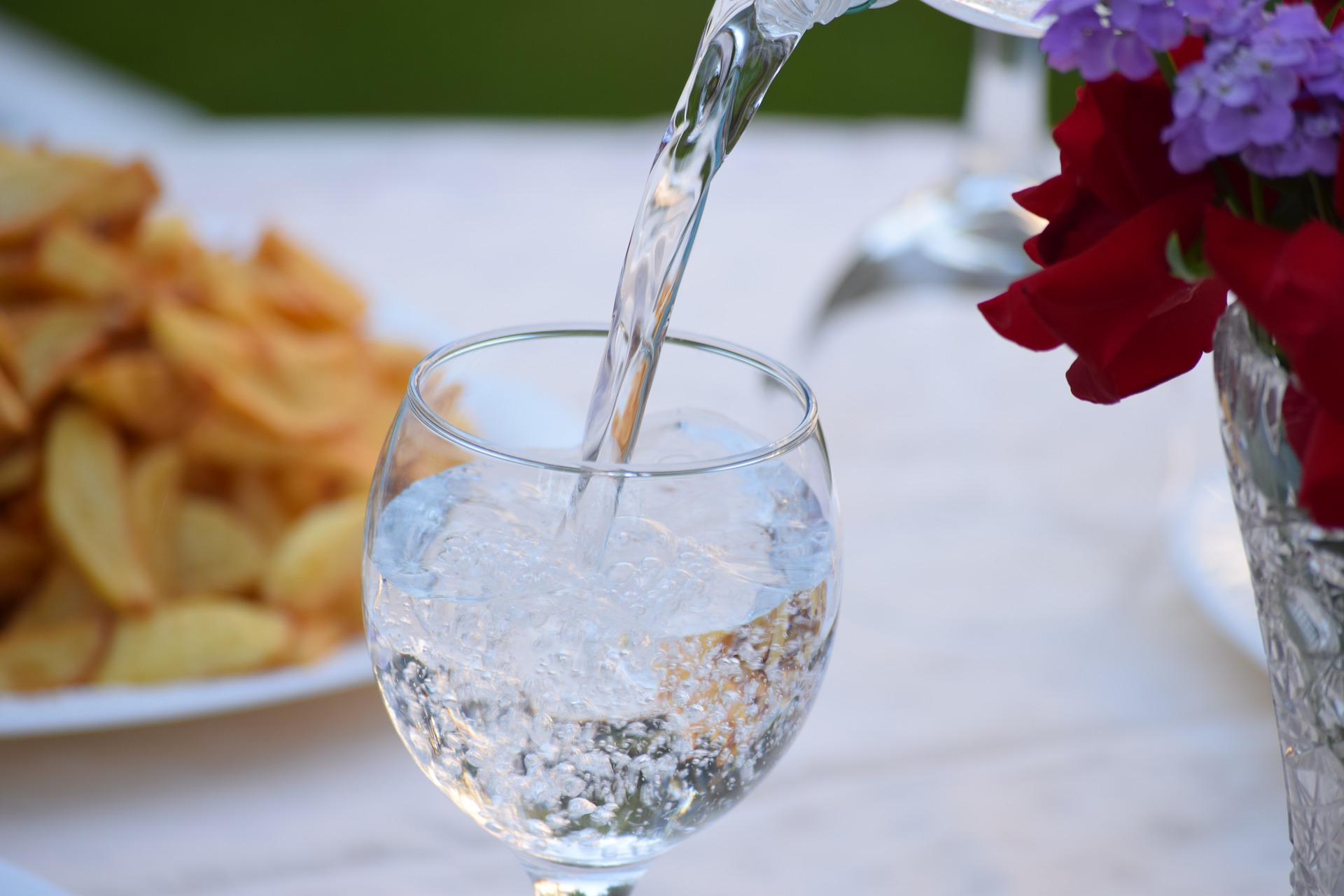 Water helps to increase the volume of your meals, to feel full and thus your brain will receive the indication of satiety, the signal is received after 20 minutes, so you should eat slowly.
"Have a glass of water before eating, a pleasant heaviness to the stomach, which gives you a feeling of calm and satisfaction before eating," weight loss expert Ilana Muhlstein tells Eat This Not That.
Researchers have also pointed out that drinking water can help you lose weight. A study published in the Journal of Human Nutrition and Dietetics found that by increasing our consumption of plain water throughout the day we can control our weight and reduce your intake of sugar, sodium, and saturated fat.
2. Always eat vegetables first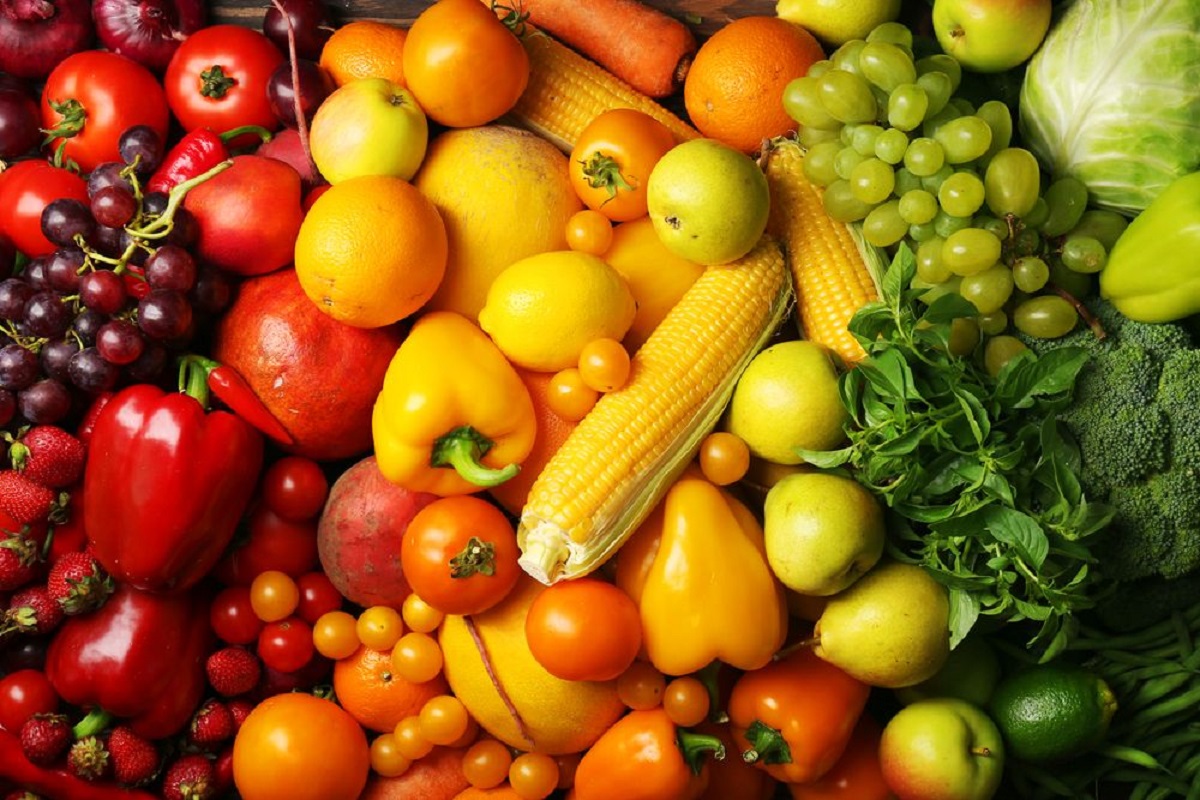 Always serve vegetables in your meals, half plate with vegetables and fruits recommends the Harvard Healthy Eating Plate.
Let the vegetables be the first thing you eat off the plate. How do fruits and vegetables help you lose weight?
One of the advantages is that you don't have to eat less food to feel satisfied. He water and fiber of fruits and vegetables add volume to your dishes, so you can eat the same amount of food but with fewer caloriesexplains the Centers for Disease Control and Prevention (CDC).
3. Stick with proteins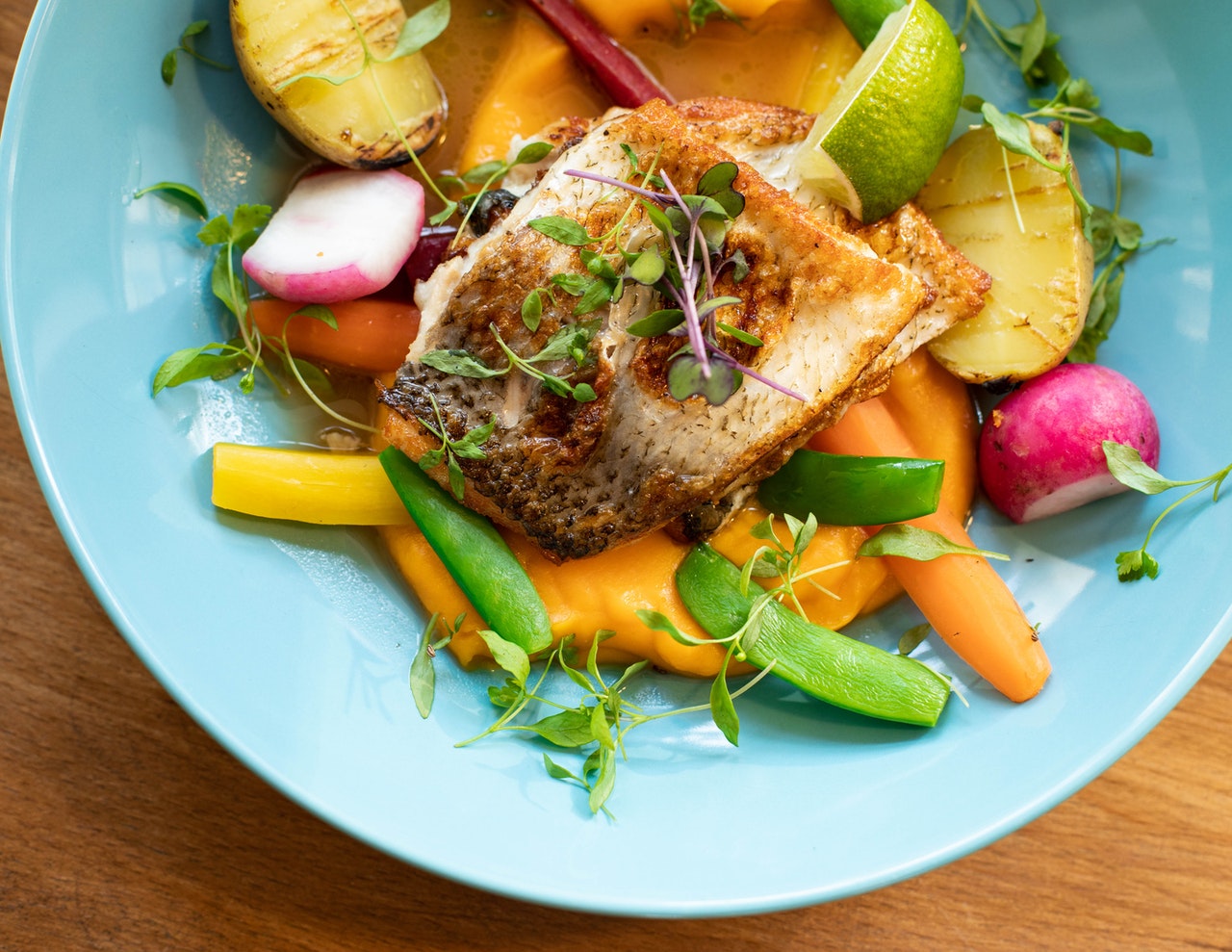 After the vegetables, follow with the proteins. In addition to being a necessary nutrient, protein maintains the feeling of satiety. According to research, protein makes you feel full and helps reduce carbohydrate cravings.
Protein also helps you maintain your muscle mass. Muscles provide the strength and endurance to move the bodyKeeping them helps prevent injuries, slow movement and impaired posture.
4. Finish off the carbs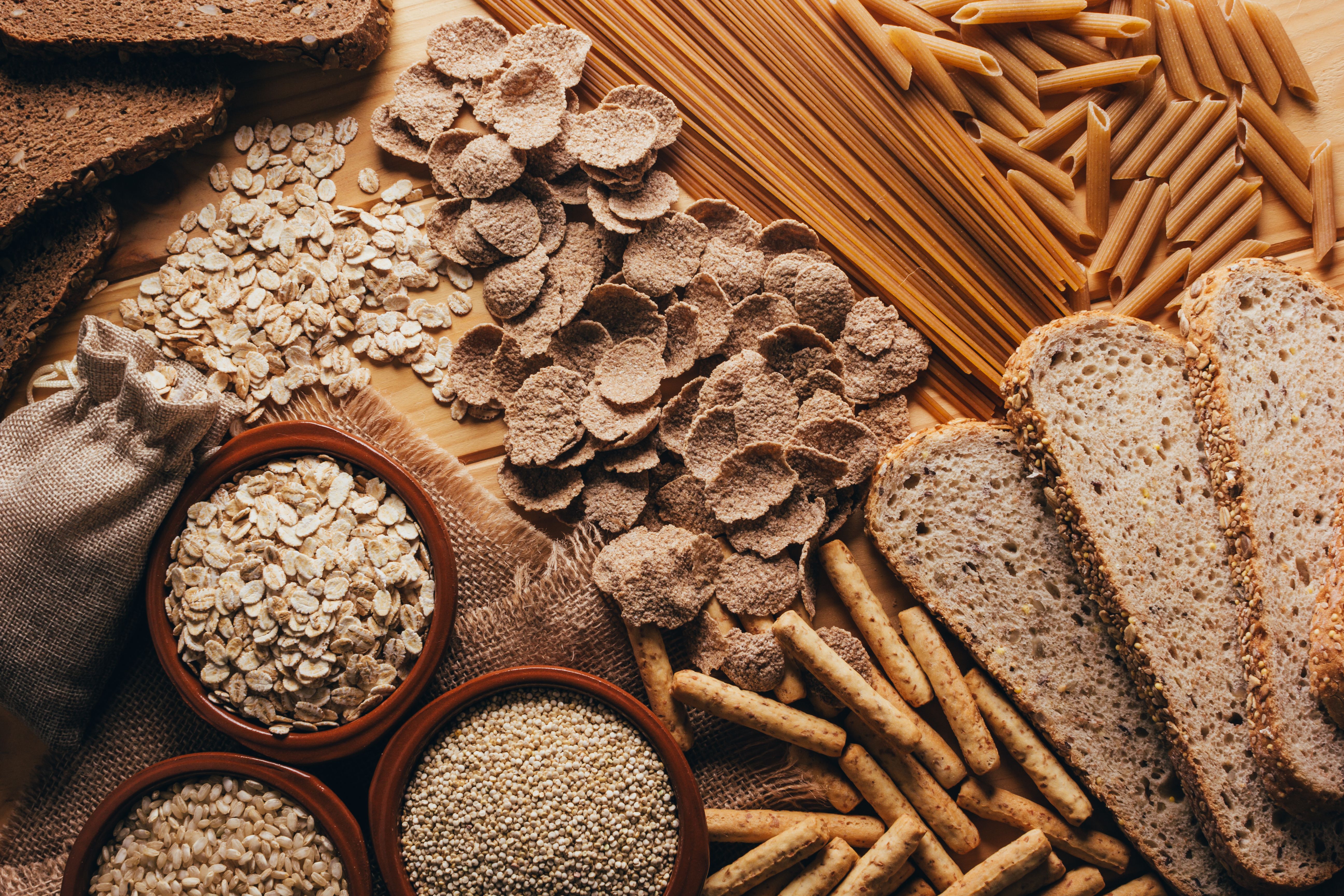 The most common and abundant forms of carbohydrates are sugars, fibers, and starches. There are healthy and unhealthy. In addition to fruits and vegetables, healthy options include whole grains (such as whole wheat, quinoa, oatmeal, or brown rice), as well as Beans raw or minimally processed.
If you want to repeat an additional portion, you can do it, you just have to go around the circle again and start with the water. Do not forget that you must eat slowly.
It may interest you:
.