'That was not our end': Fernanda Castillo says goodbye to 'False Identity' after its end | The NY Journal
[ad_1]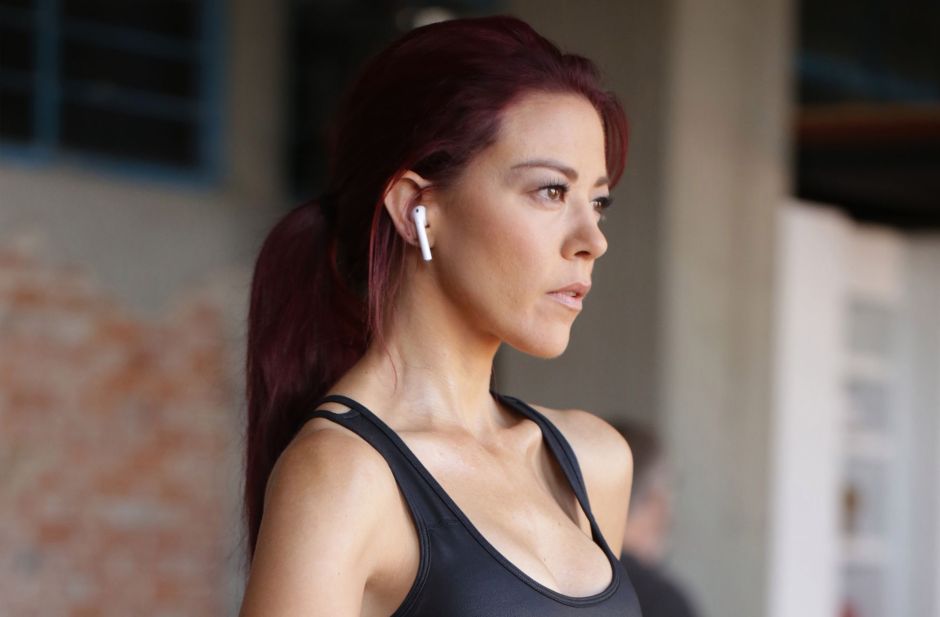 Fernanda Castillo is one of the actresses most loved by the Telemundo audience after starring in several seasons of "The Lord of the heavens". After finishing with his character in the saga, Castillo returned to the screens with "Intimate Enemy"With an equally strong character moving all his fans and showing his great versatility.
The series concluded its second season on Monday, September 21 and it seems that Castillo is not entirely happy.
"That wasn't our end, but hey … Sometimes that's how stories endCastillo posted on Instagram.
The star hints that another ending was used for the series and what would now appear to be a definitive ending to the saga.
"Thanks Roxana Rodiles for the challenges you faced me, what I learned, what I grew up and what I enjoyed as an actress and as a human being in these two seasons," she continued. "Thank you for forcing me to believe in myself and for confirming that there is no other way to work than by teaming up and valuing everyone's work! For giving me the opportunity to be a boat captain alongside my brother @raulmijomendez and to learn that it is my responsibility to encourage, promote and take care of my colleagues, my people!
Fernanda's words also suggest that the "Intimate Enemy" saga ends with this second season and there will no longer be a third.
"Thank you for those women and men, colleagues full of talent, professionalism and generosity who taught me so much in this process. Thank you Enemigo Intimo, to all who came by and built this project and put their soul in it every day. Thanks to the public for giving me the opportunity to do what I love most for and for you ", he concluded.
.

[ad_2]

Source link