01/6​Friendship Day 2020: Celebrities you didn't know had friends with benefits
Friends may come and friends may go, but some friendships are known to stand the test of time, especially when they come with their share of 'benefits'. As we celebrate friendship day today, let's take a look back at some of the lesser-known 'friends with benefits' and the 'no-strings-attached' affairs Bollywood and Hollywood celebs have spoken about over the years.
02/6​Arjun Kapoor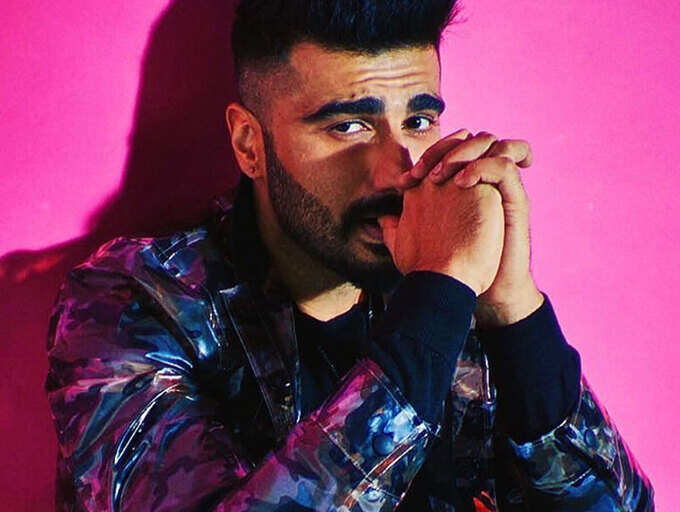 Arjun Kapoor is now in a happy relationship with Malaika Arora, but there was a time when the hunk admitted to having 'no strings attached' relationships. If you were looking for names here, you should know that a gentleman never kisses and tells. In an interview with TimesOfIndia back in the day, Arjun opened up about his love life and admitted, "Affairs, of course, yes! But I've not been in a relationship. I've been having no-strings-attached affairs for the last eight years. Absolute convenience is what I would call it."
03/6​Alia Bhatt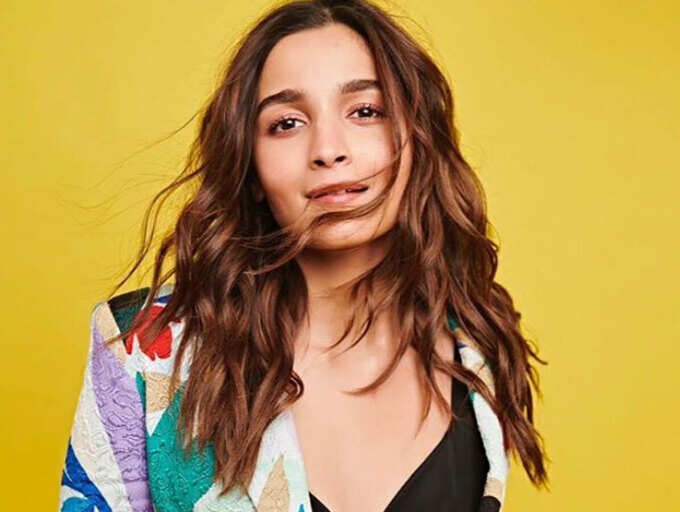 Karan Johar's hugely popular chat show has witnessed celebs making some rather candid confessions over the years. His show has proven that when on the hot seat, even the most guarded celebs sometimes, spill some of the juiciest deets and dark secrets. During a round of a game called 'That's the Point', Karan threw a couple of questions at Alia and fellow guest Deepika Padukone, asking them to point either at themself or at the other if the statement applied to them. Possibly the most surprising one was Karan asking the girls 'Who's had friends with benefits?'
To this, Alia simply pointed to herself, but no, she did not divulge any of the details.

04/6Mila Kunis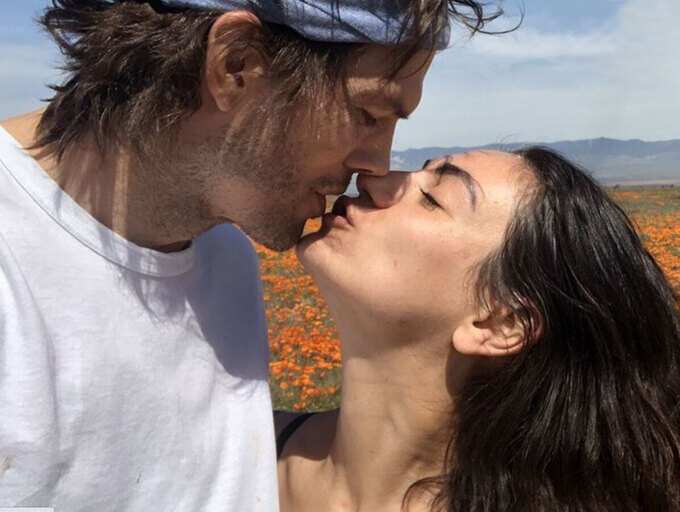 Ashton Kutcher and Mila Kunis may now be one of Hollywood's cutest couples, happily married with two adorable kids, but did you know they were once in a 'no strings attached' relationship. Kunis herself made the surprising revelation when she said that before they got serious in their relationship, they were actually friends with benefits! "We were just like, let's just hook up," Mila said in a chat show while talking about their romance. After over two years of dating, the couple tied the knot in 2015.

05/6​Rana Daggubati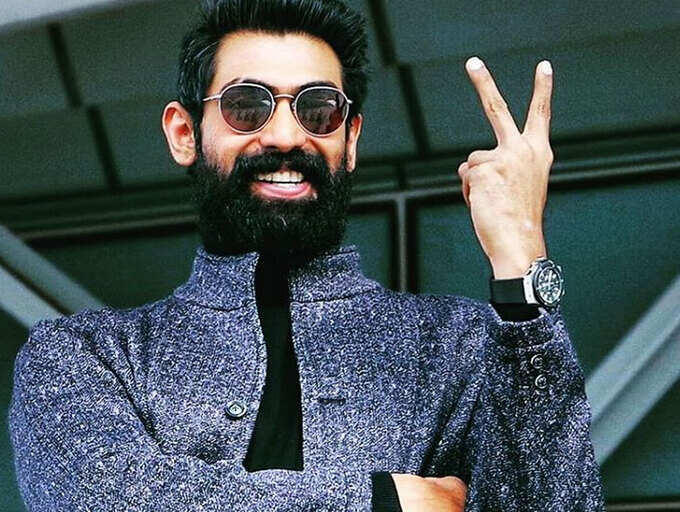 Rana Daggubati is head-over-heels in love with his fiancee Miheeka Bajaj. The hottie is all set to leave his bad-boy bachelor days behind as he gets ready to tie the know with the love of his life. Much before he could surprise fans with his engagement, he made jaws drop when he confessed on KJo's chat show that not only was he a member of the mile-high club, but that he even had friends with benefits. While the 'Baahubali' hunk didn't mind spilling the details, his co-star Prabhas refused to spill any naughty secrets but did confess that he has lied on the Koffee couch.