These 5 Ayurvedic superfoods are helpful in fighting stress and anxiety
Ayurvedic Treatment for Anxiety and Depression
In today's time, most people are struggling with mental problems. Which can prove to be fatal. In such a situation, it is very important to control them on time, so today we are going to tell you some such ayurvedic remedies, which help you reduce anxiety and stress.
Being a victim of anxiety and stress is a common practice in today's lifestyle and a runaway life. But if this anxiety and tension increases more, then it can prove very dangerous for you. Anxiety, stress or depression, etc. are such mental conditions, which can cause many harm to a person physically as well.

Today, most people are struggling with these mental problems and due to not getting rid of them on time, its terrible results are also coming out. These mental conditions do not prove to be fatal for you, so it is very important to control them in time, so today we are going to tell you some Ayurvedic remedies that help you reduce anxiety and stress.
[amazon box="B07NCRLGYH" "small"]
Brahmi
Brahmi is a very popular Ayurvedic herb that helps in promoting your whole health. If you are a victim of anxiety or stress, then the use of Brahmi is very beneficial for you. Brahmi is helpful in promoting your mental health. Brahmi is believed to help calm your central nervous system and relieve stress. Brahmi protects your brain from the dangerous effects of stress. Therefore, you can take Brahmi regularly to reduce stress and anxiety.
Bhringraj
Bhringraj is considered very beneficial for your skin, hair and physical and mental health. Bhringraj oil, herbal tea and Bhringraj powder can give you many benefits. If you take Bhringraj tea or powder then it helps to detox your body. In addition to its regular intake, it boosts the supply of oxygen to your brain and helps to make your brain healthy and strong.
Ashwagandha
Astragandha is helpful in increasing your body's immunity. For this, make a decoction of Ashwagandha tea or powder and eat it. It helps you to lose weight, increase immunity and relieve anxiety and stress. Its regular intake helps you increase stamina, reduce inflammation and fight cognitive and neurological diseases. Apart from this, Ashwagandha extracts are found to have calming and anti-stress properties, which are helpful in controlling stress and anxiety.
Tulsi
Tulsi has also been given the status of a great medicine in Ayurveda. Tulsi also helps to make you stress and worry free. Tulsi is rich in antioxidant properties, which helps in fighting oxidative stress and free radicals caused by stress and anxiety.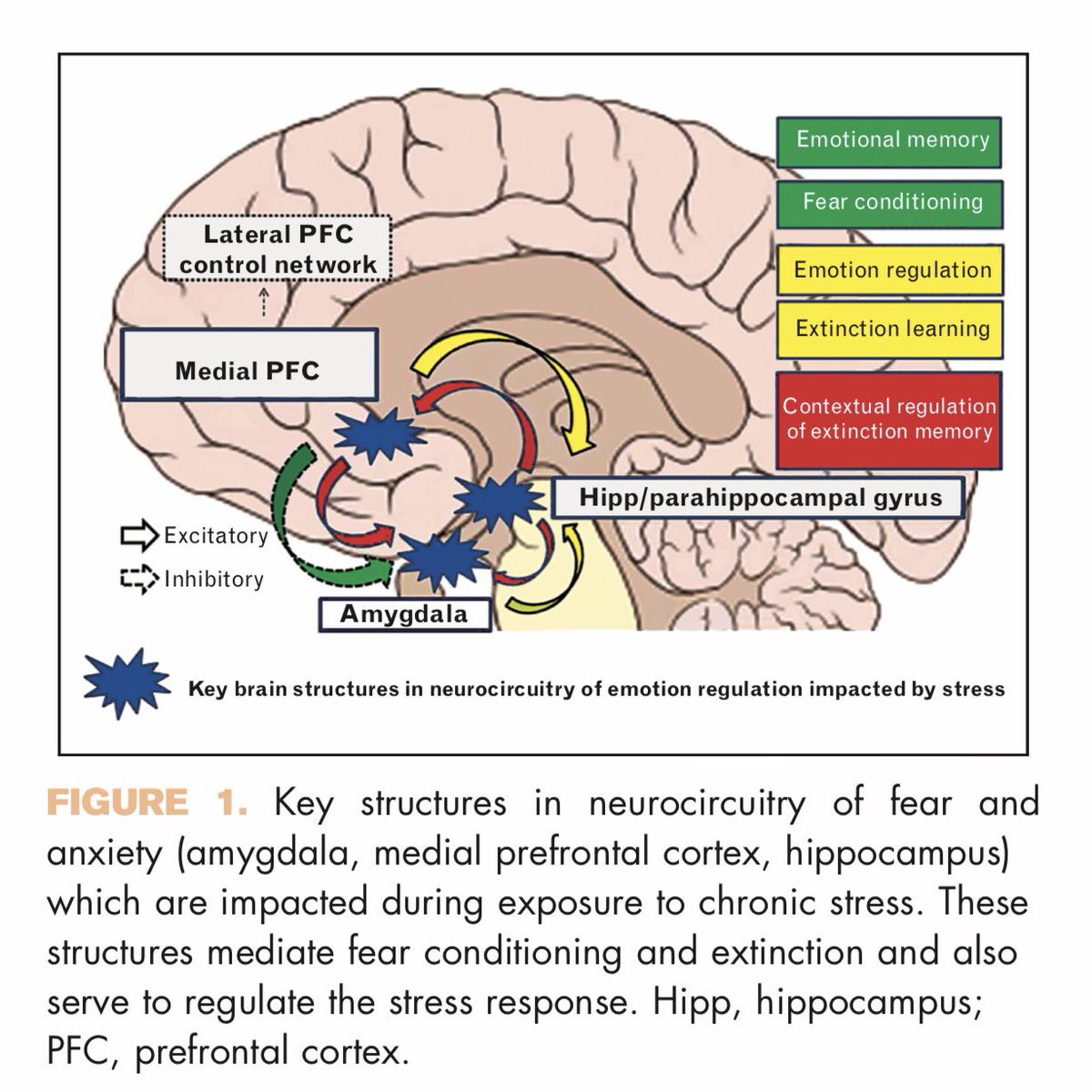 Ghee
Ghee is helpful in keeping you healthy. It is full of many health benefits. This is only beneficial for your skin and hair. Along with this, it also helps you to fight stress and anxiety. To reduce mild anxiety, apply ghee in your finger and massage your nostril. Ghee has good fat, anti-depressant properties which helps to calm your anxiety and stress.