Pop star Lady Gaga gave her leather jacket to a fan's emotional story.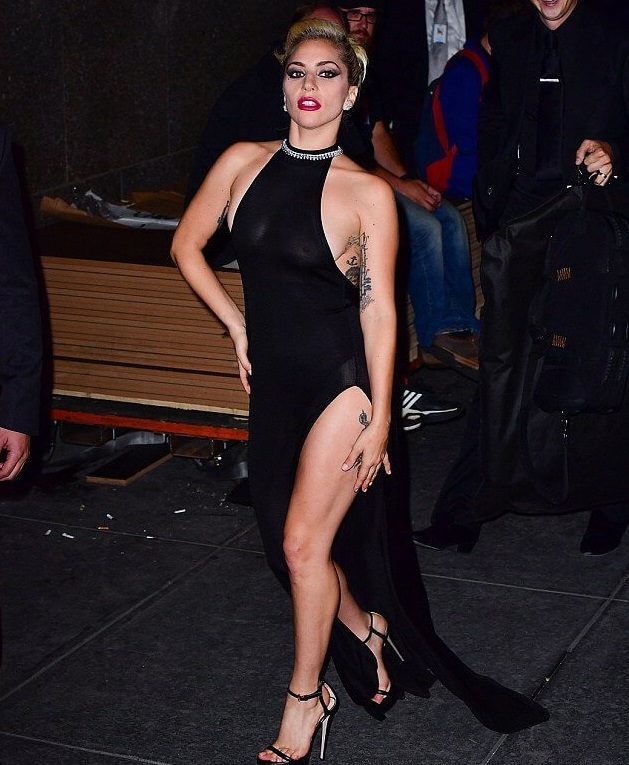 According to a report by sshobiz.com, after pictures of that moment went viral on the Internet, 27-year-old fan of Gaga Shannon McKee told the incident on the Today Show.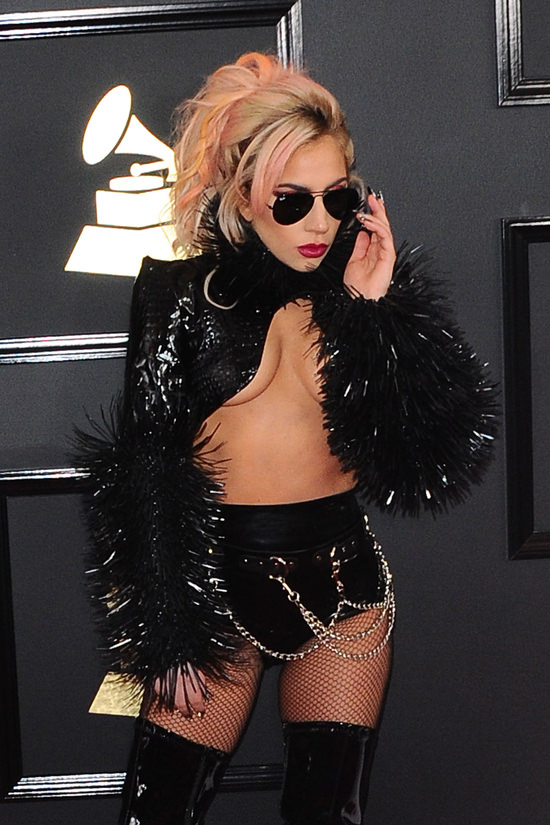 McKee recalled the incident of meeting Gaga in California for the first time.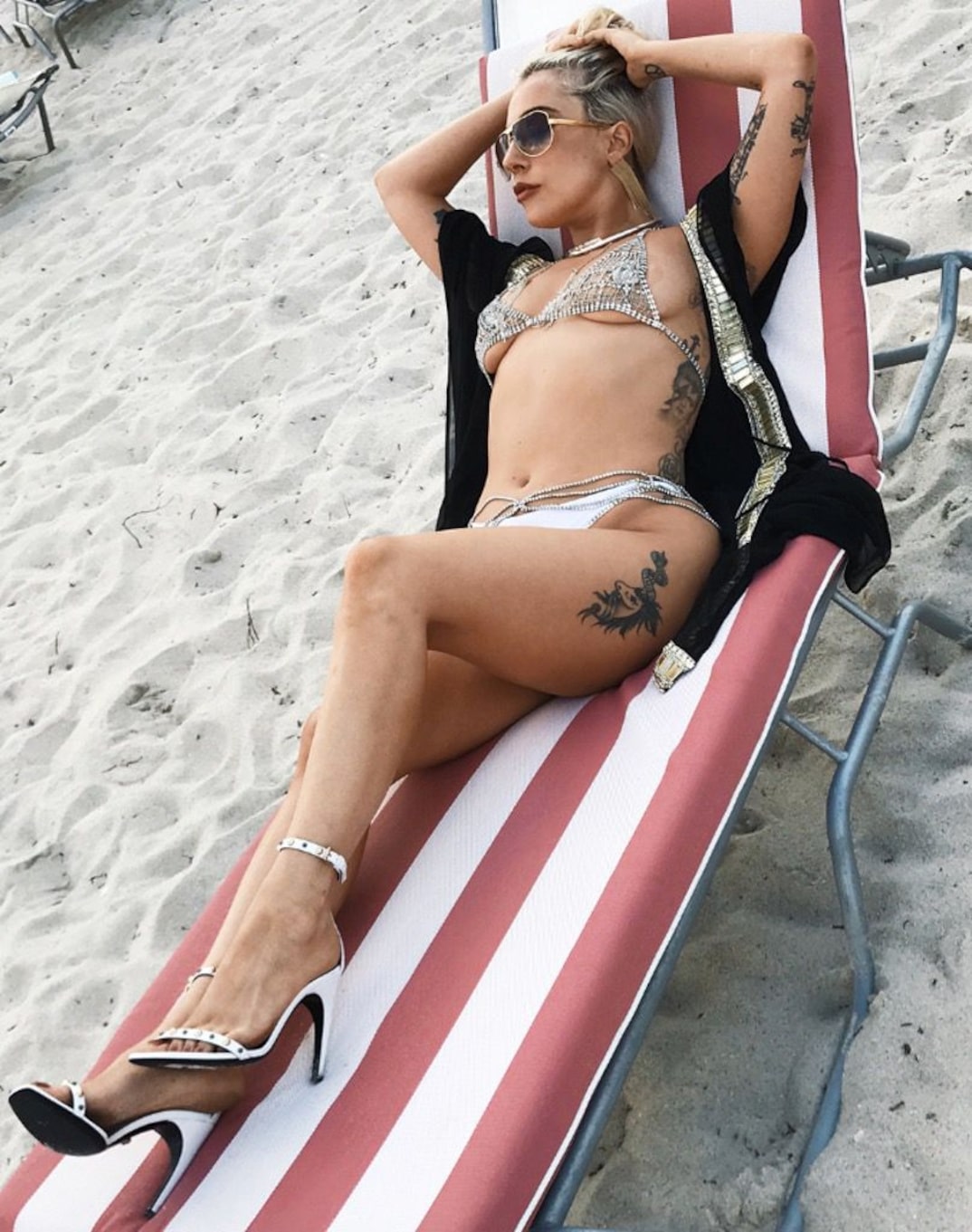 She went to the star and praised Gaga for her outfit, though she did not know that she was a star.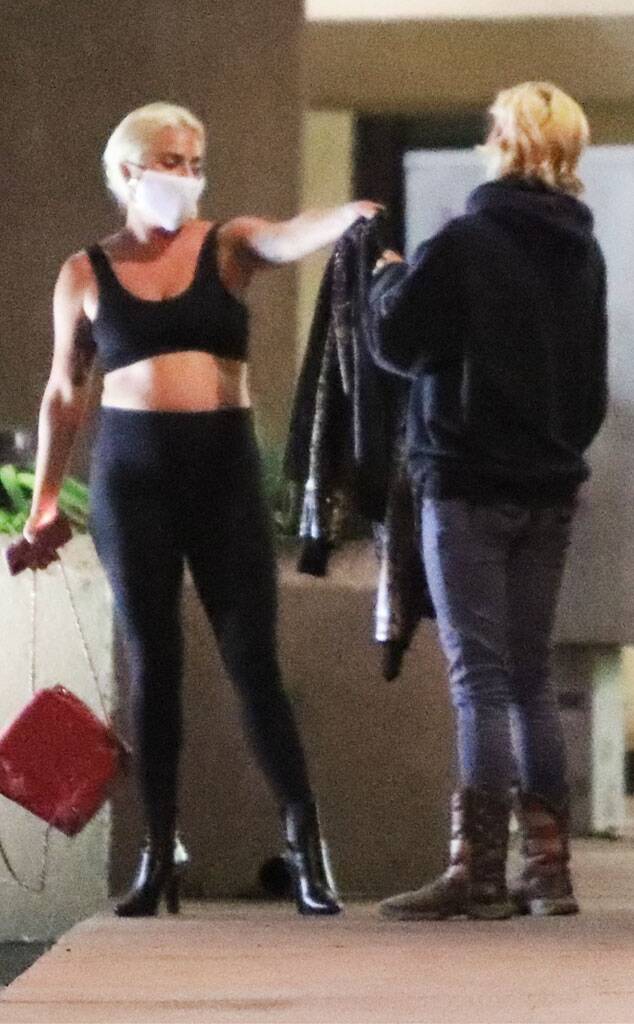 McKee said, "I went and just said, hey what a beautiful jacket you wore, and he said thank you, I got a little familiar voice, but I didn't really know about the celebrity."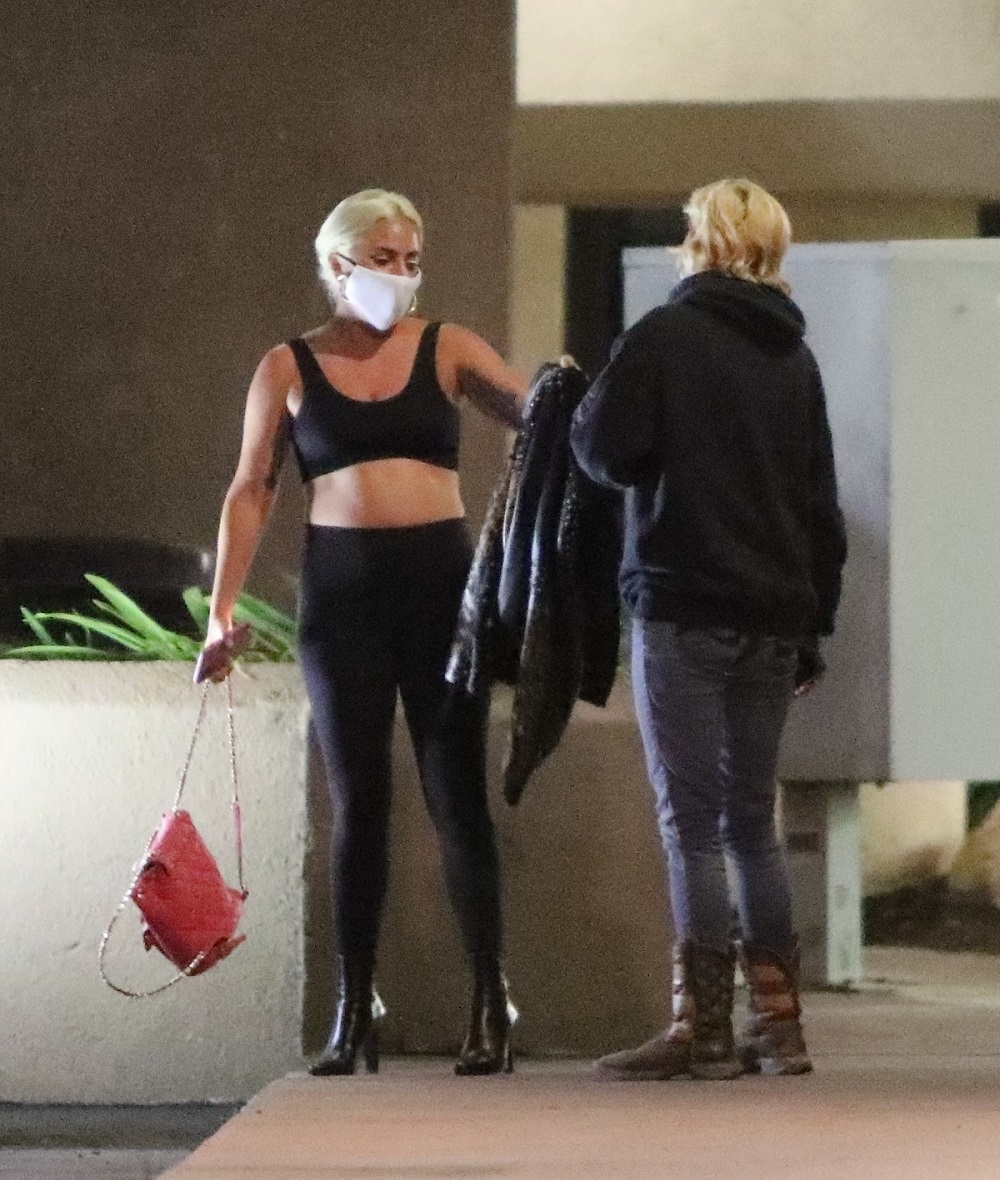 After that McKee said, "Then I realized and I said, 'Hey, are you Lady Gaga? My best friend in high school is a big fan of yours. And you are the reason we met. So I Just wanted to thank you. "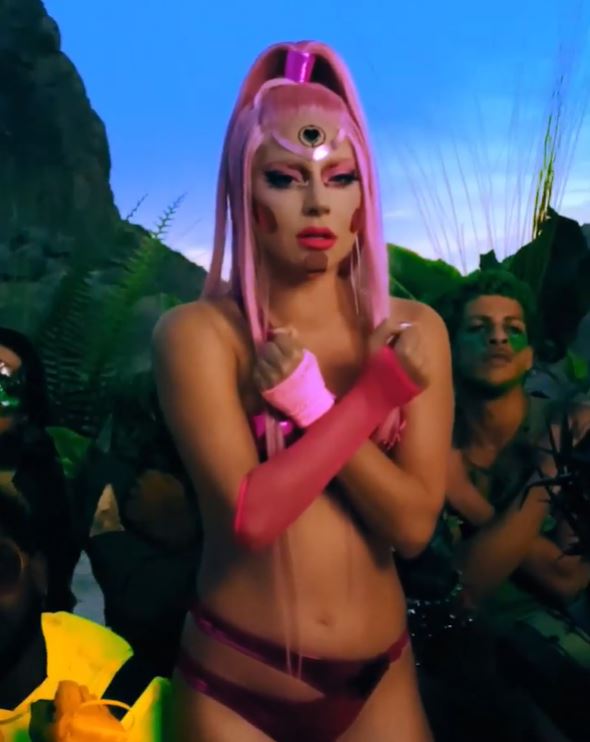 Gaga was so impressed by the story that he gave McKee his jacket and at the same time a photographer's lens captured him.