In Pics: Ada Sharma is in a relationship with Vidyut Jamwal! Actor revealed
The actress, known for boldness, had reports about Ada Sharma that she is dating Vidyut Jamwal. On this, Vidyut Jamwal himself has made it clear that he and Ada are not just friends.
Actor Vidyut Jamwal says that he and his 'Commando 3' co-star Ada Sharma are not just 'friends'.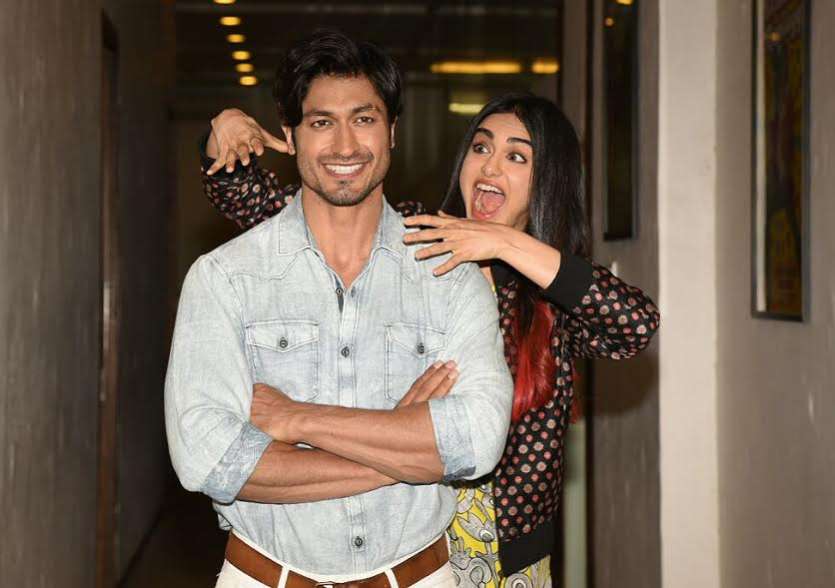 A Twitter user from Vidyut asked, "Are you and Ada 'just friends'?"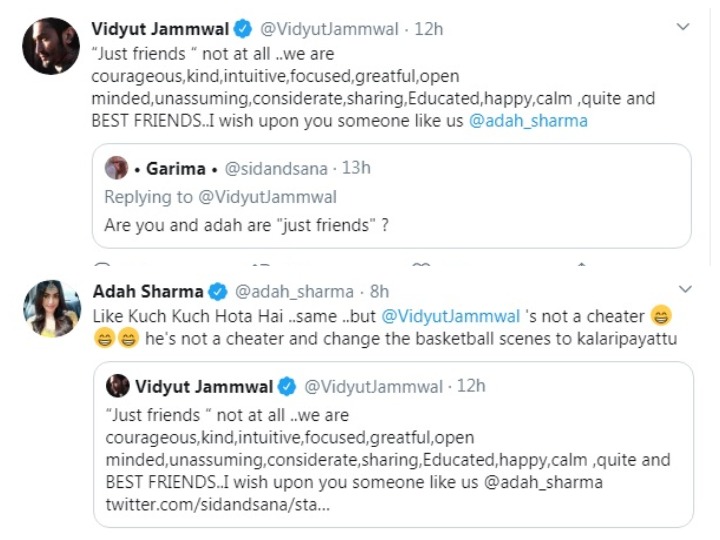 To this, Vidyut immediately replied, "Not just 'friends' at all .. We are courageous, kind, intuitive, focused, great, open minded, simple, thoughtful, sharing, educated, happy, calm and best friends. Huh."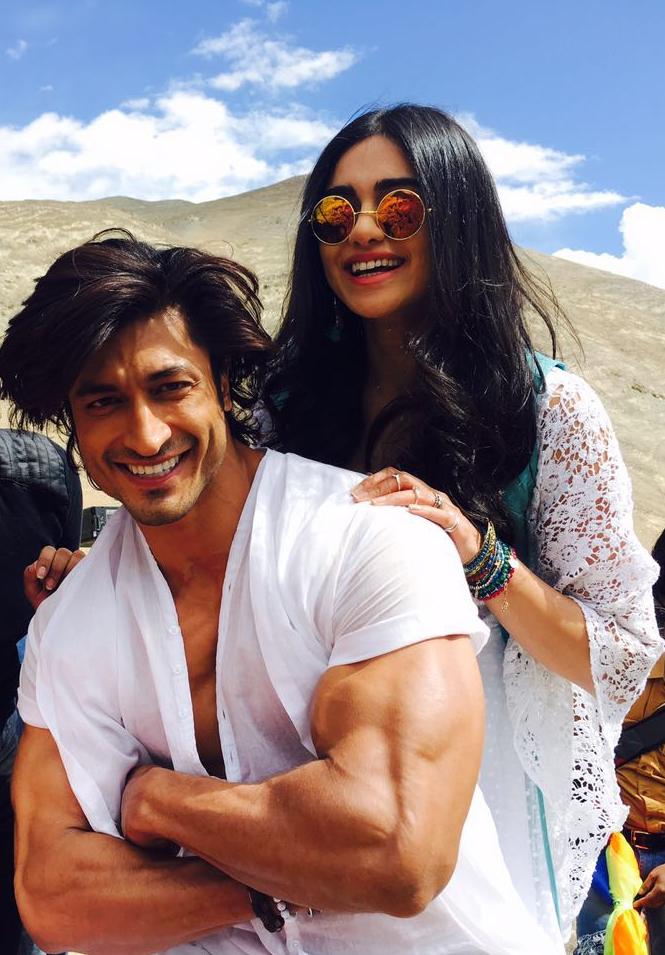 This came after Ada's post in which he wrote, "My TED talk. Tell me what you think. I am free now and I will read all of you YouTube comments."
[amazon box="B07VXXJGSZ" "small"]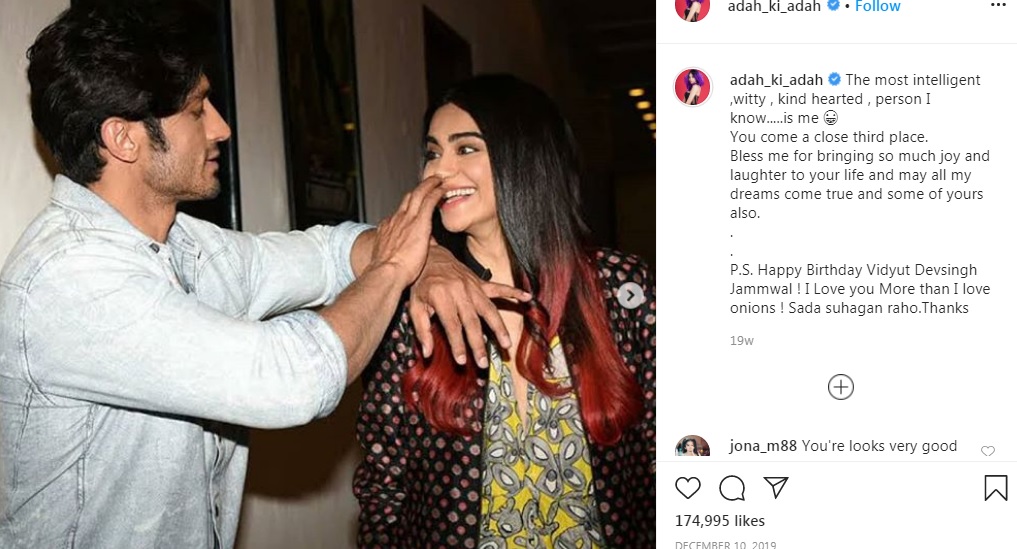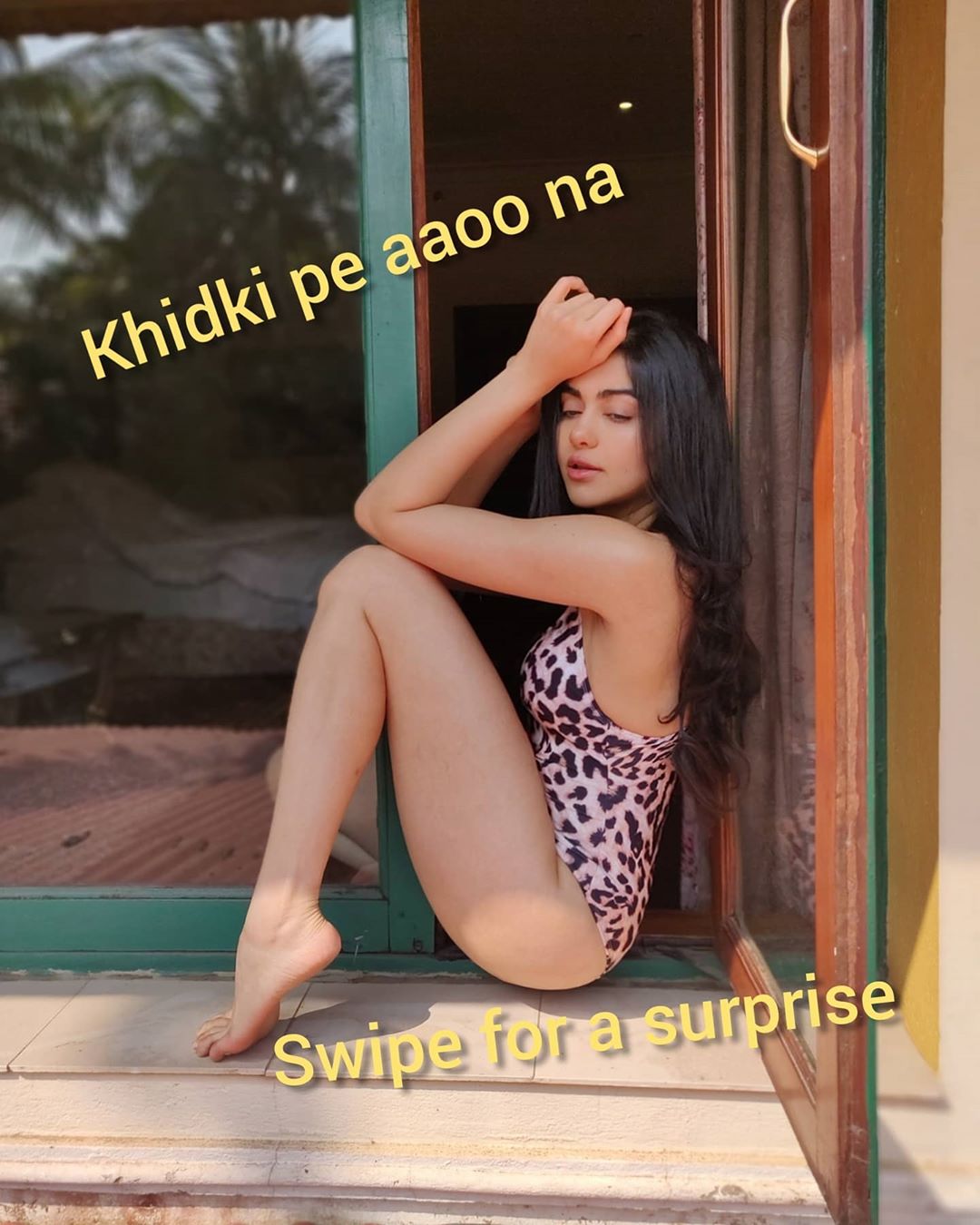 Many of his followers liked the video.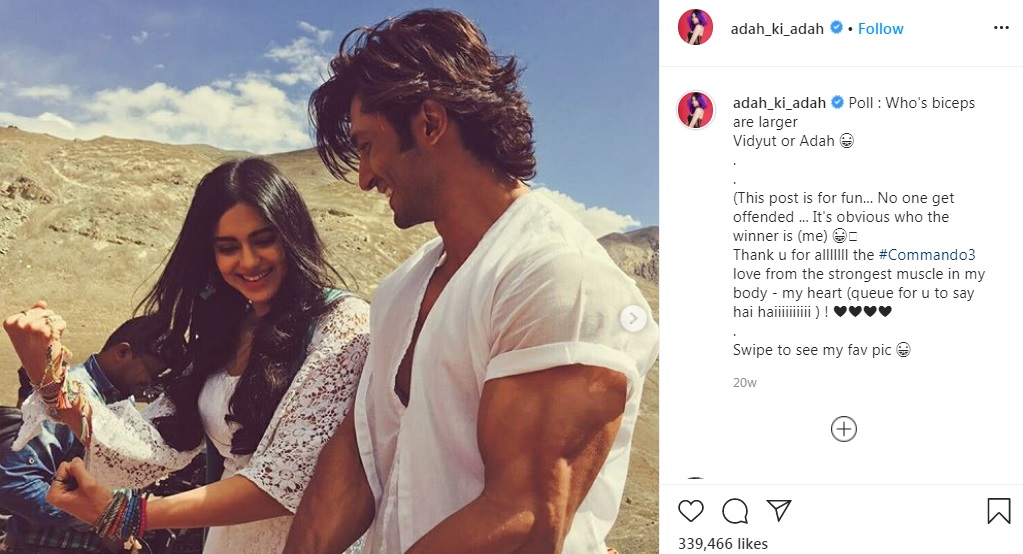 Praising the actress, Vidyut asked other people to watch it as well and wrote, "Personally my choice is … clear and fun-loving."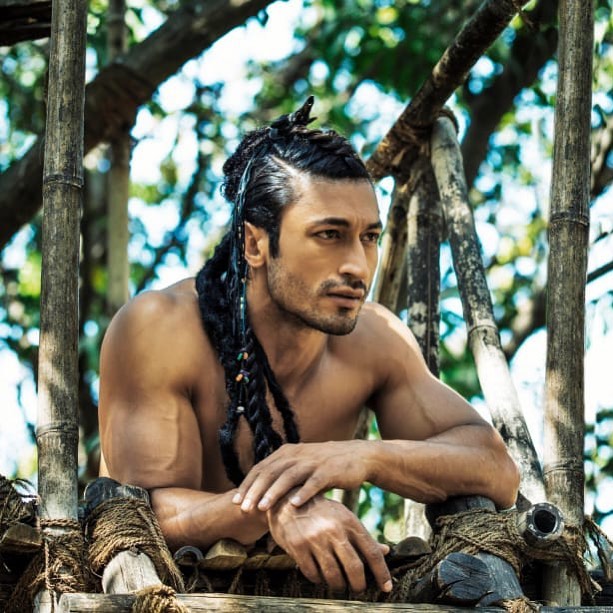 Vidyut has appeared in more than half a dozen Hindi action films in the last 15 years. He is identified as an action hero in Bollywood. Vidyut will soon be seen in the romantic film Khuda Hafiz.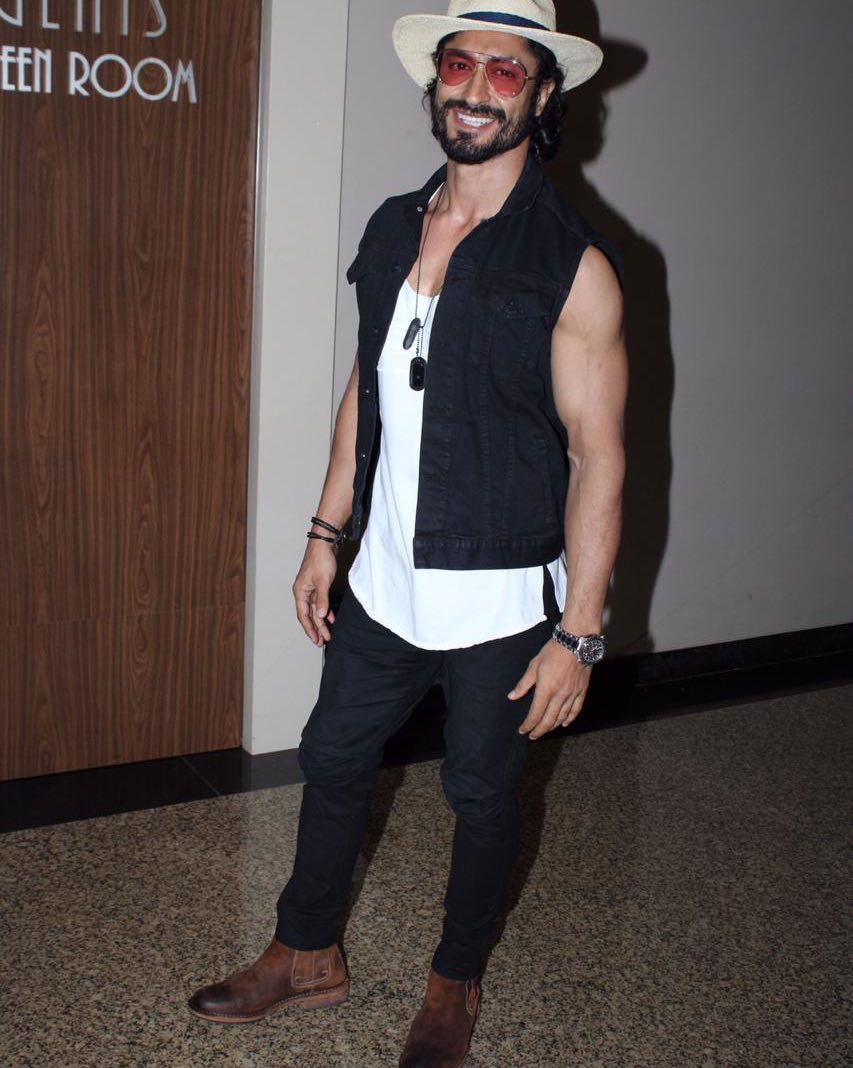 The actor had earlier told that this is a true story of a man who loves his wife very much and both get married in 2009 during the recession. It is a hardcore, true romantic film with a lot of action.