Mahira Sharma and Paras Chhabra's wedding card goes viral, Mahira's mother made a big disclosure about the wedding
Paras Chhabra and Mahira Sharma, who came close to each other in Bigg Boss 13, are in great headlines about their relationship even after coming out of the house. The wedding card of the couple, who worked together in the music video, is getting viral on social media very fast.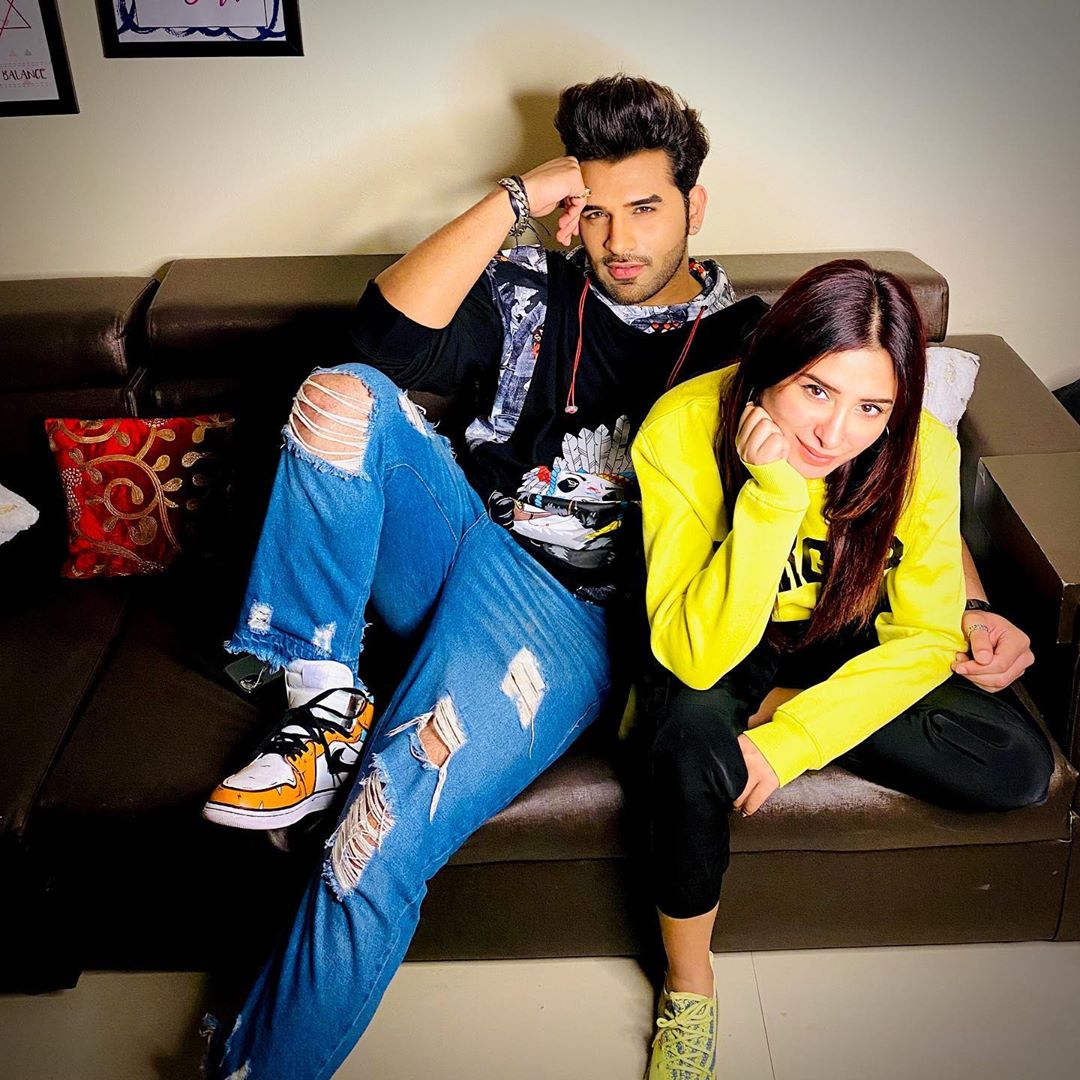 Apart from the names of these two, no other details are being seen on this card. However, after the card went viral, both of them got married to Talk of the Town. Mahira Sharma's mother has given a reaction on this viral card.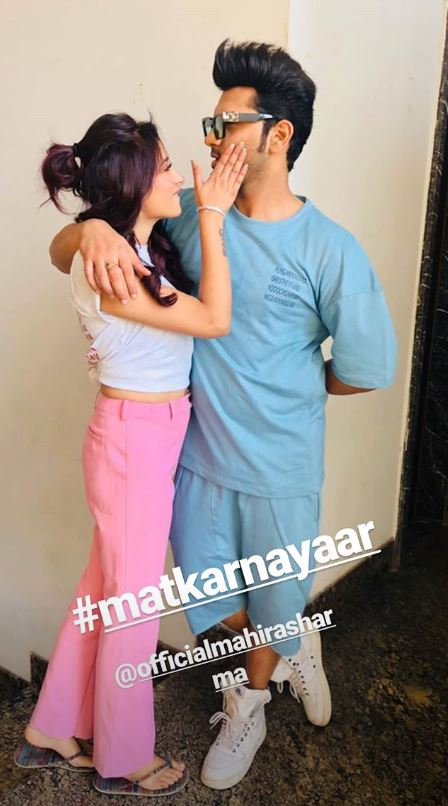 With the reaction of Mahia Sharma's mother Sania Sharma, the news of their marriage is about to come to an end. Actually, Sania Sharma's mother said that she is surprised to see this card herself.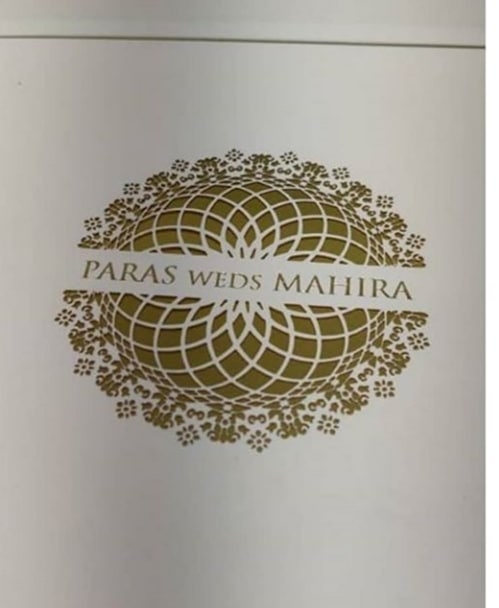 During a conversation with Spotboya, Sania Sharma said, "If something happens, we will speak. There is nothing from our side. If there is something going on between these two, what is the need to hide it?"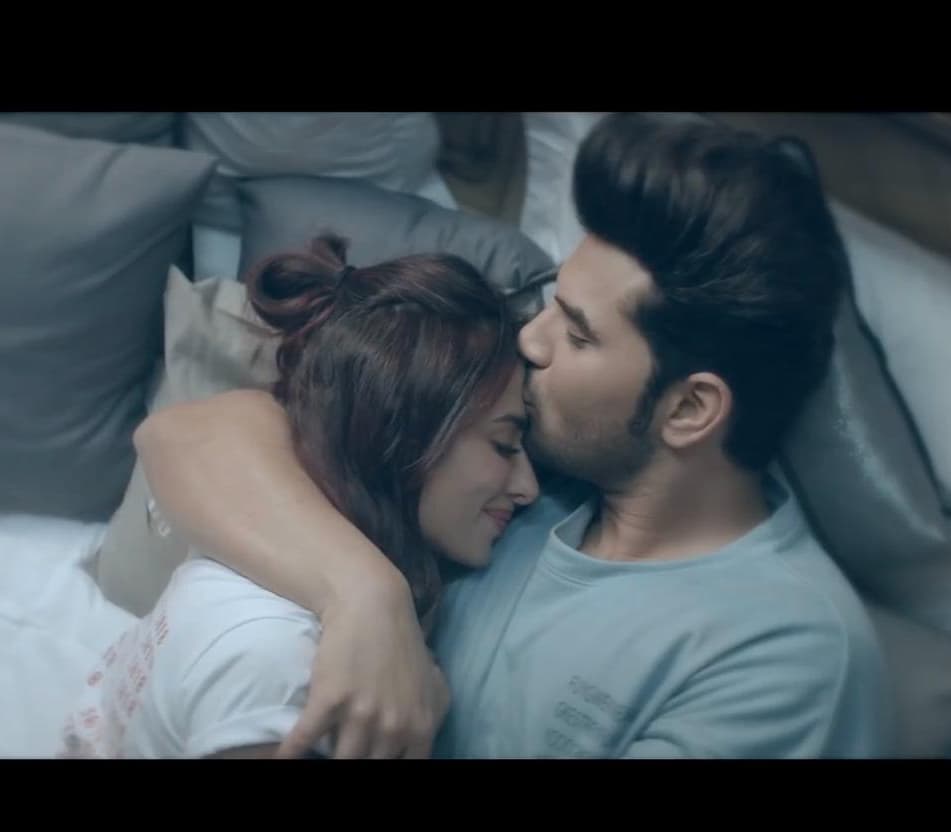 Regarding marriage, Sania Sharma said, "The bond of marriage is nothing to hide. There is no theft from anyone. When Mahira gets married then we will tell everyone this happily."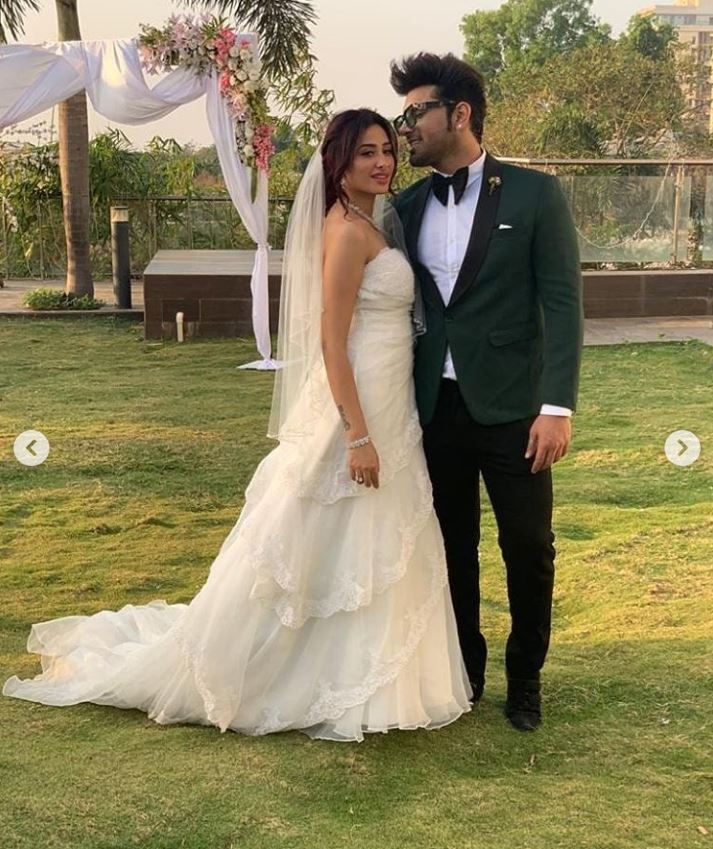 Talking about the same card, he said, "This card is made by a fan who likes the pair of Mahira and Paras very much."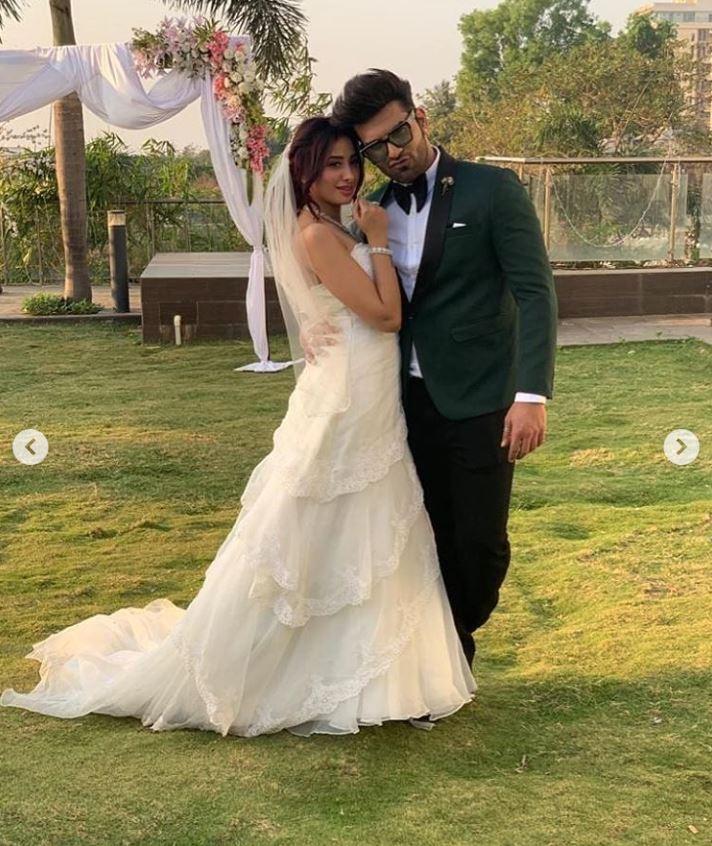 Talking about Paras Chhabra, Sania Sharma said, "I like her very much. She takes great care of Mahira like me. She has been able to stay in Bigg Boss 13's house for so many days only because of Paras." Mahira herself confesses this thing. Now Paras Chhabra is a part of our family. "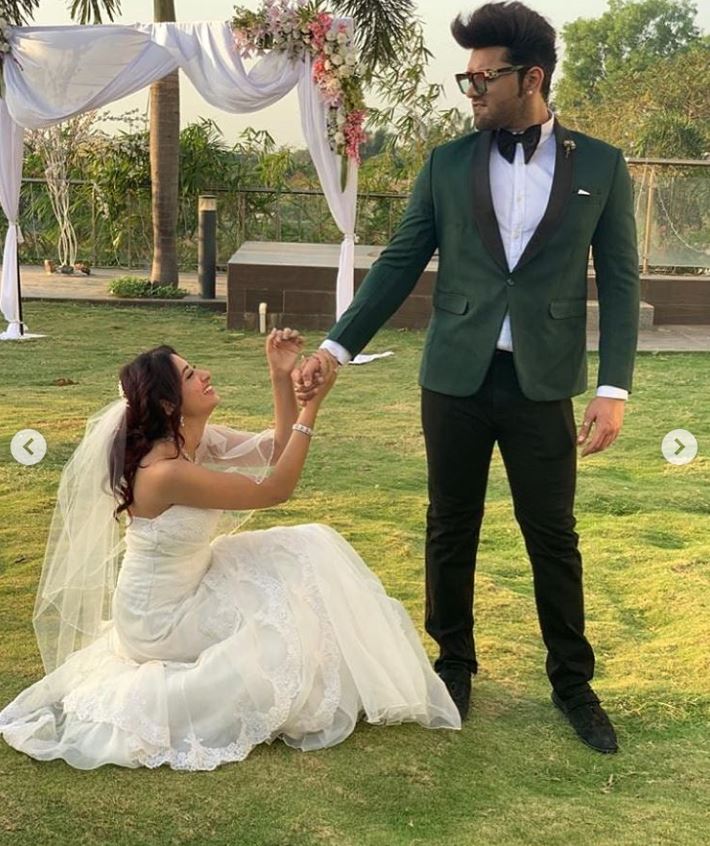 Further Mahira Sharma's mother said, "Apart from Paras, Mahira Sharma has many other friends whom she keeps meeting every day. Often, Mahira's friends ask her why you talk to us even after being a star. In response to this question, Mahira says only one thing, I am a common man, I do my work like the rest of the people. "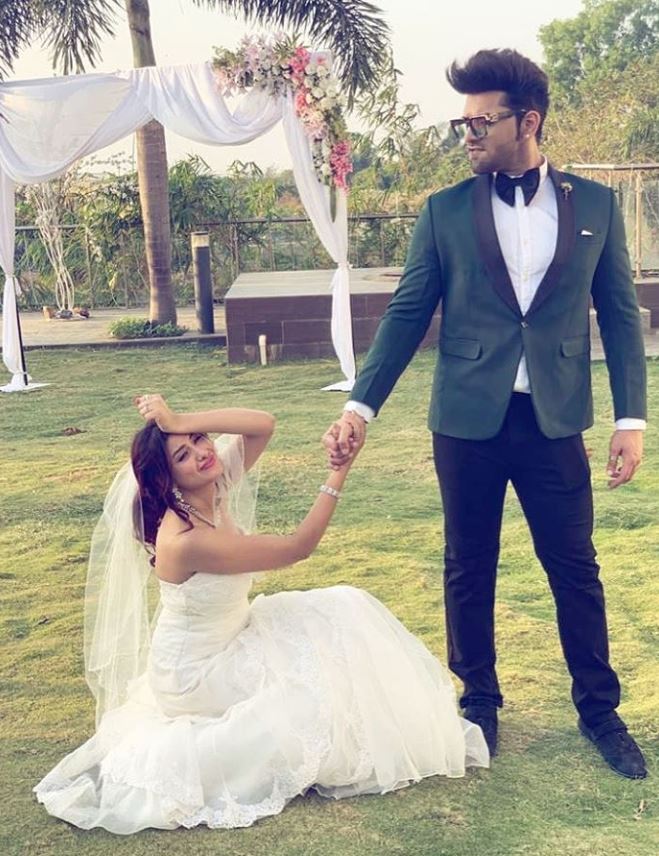 Please tell that Paras Chhabra's real life girlfriend Akanksha Puri had a breakup with her due to her closeness with Mahira.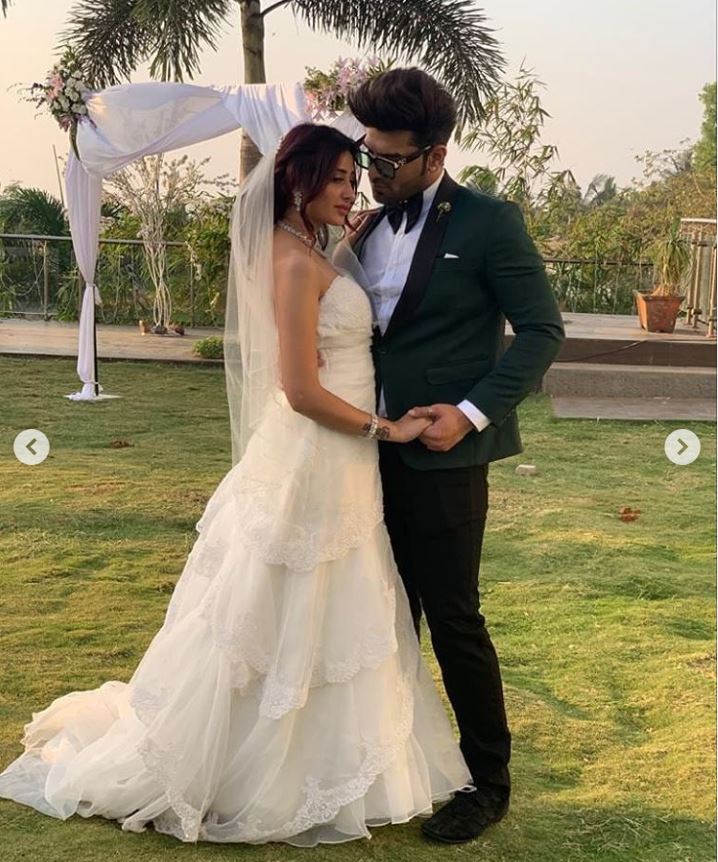 In such a situation, the fans told Mahira responsible for the breakup of Paras and Akanksha.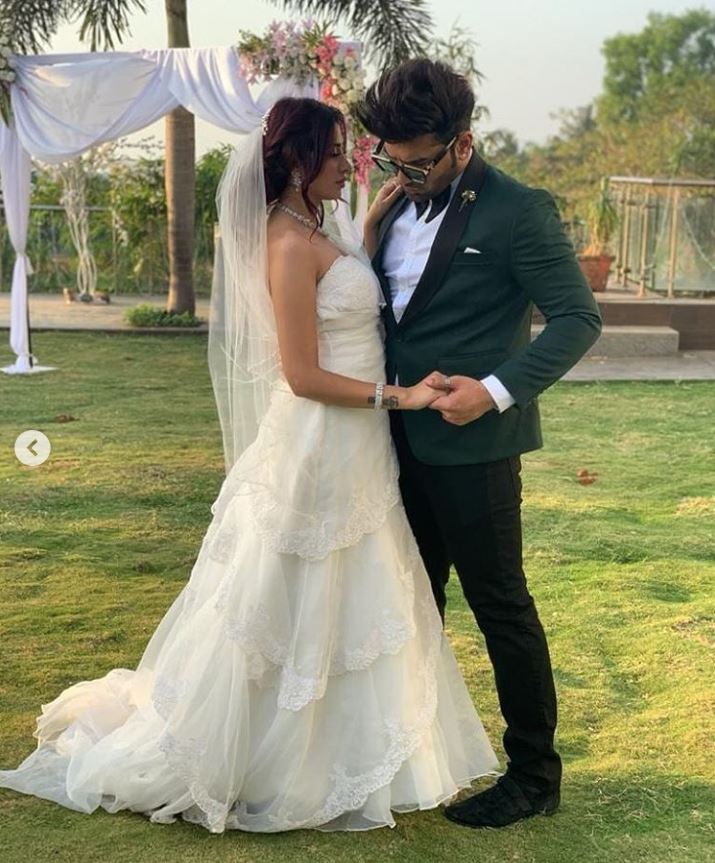 However, Mahira has always been telling Paras only her good friend.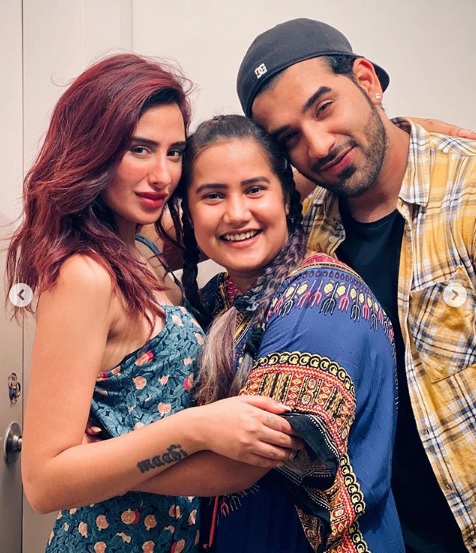 All these pictures have been taken from Paras Chhabra and Mahira Sharma's Instagram.