Hot Mia Khalifa said on postponement of marriage – If she dies, bury her in these clothes
Adult films star Mia Khalifa was going to marry boyfriend Robert Sandberg in June this year, which she had also prepared completely. But due to Corona, they had to postpone their marriage.
Mia Khalifa has given this information through her social media account. Mia has shared a photo on Instagram, in which she is seen in a white gown. While sharing this photo, he has also shared an emotional post.
In this post, Mia Khalifa wrote, "If this world ends before marrying Robert, then bury me by wearing one of the 12 clothes hanging in my closet."
These are all the clothes that I was going to wear in my wedding, which was going to be in June. Mia announced her marriage with boyfriend Robert in March this year. He told that Robert proposed to her for the wedding, for which she was also ready.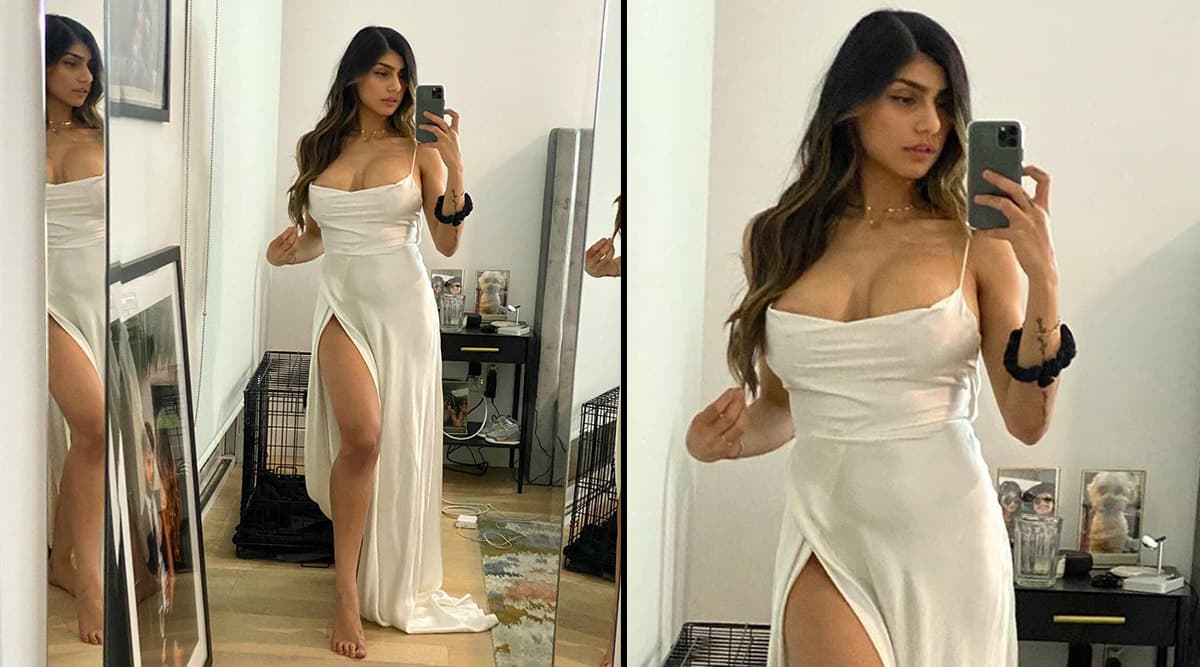 Let it be the second marriage of Mia Khalifa. Earlier in 2011, she got married with her school boyfriend. However, their marriage did not last long and the couple separated in 2014 and both of them were officially divorced in 2016. Mia Khalifa worked in the adult film industry from 2014 to 2016, due to which she became very famous